General information
Your mortgage experience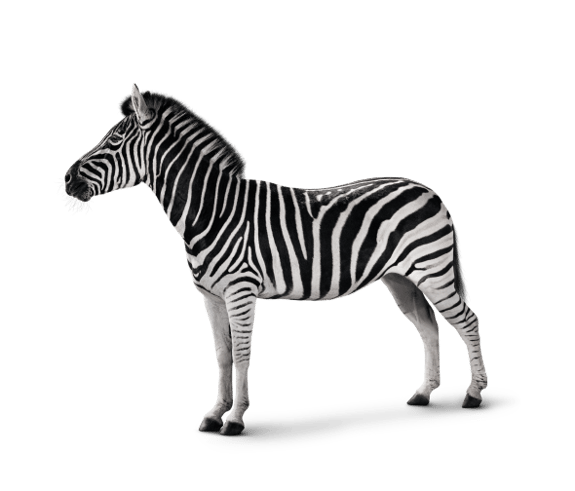 To support our clients, our mortgage journey has been designed to provide our team of dedicated mortgage advisers and private bankers with the creative freedom to manage a path that suits you and your unique circumstances.
Your home or property may be reposessed if you do not keep up repayments on your mortgage.
Ready to discuss your mortgage options?
From inside the UK

From outside the UK
First enquiry 
We understand the importance of dialogue. That's why your journey begins with us understanding more about you and your mortgage needs, and whether Investec may be the right choice for you. We will also check if you meet our eligibility criteria to apply for a mortgage with Investec Private Banking.
Advice and investigation
Applying for an Investec Private Banking mortgage with advice
Whether it's at your office or ours or over the phone, our Mortgage Advice Service is an opportunity for us to understand your needs in more detail. Completed by a qualified mortgage adviser, this is an important part of the process that helps us identify the Investec mortgage that reflects your circumstances.
Applying for an Investec Private Banking mortgage without advice
Depending on your circumstances, you can apply directly with your dedicated Private Banker without advice.
Completing an application
Your application is completed at your convenience and at a pace you demand. We are here to help should you need any support completing your application.
If you were provided with advice, your Investec mortgage adviser will introduce you to your dedicated Private Banker. Once your application is complete and all the relevant documentation has been collected, your Private Banker will manage your remaining journey.
Decision and Offer
A complicated income structure does not have to be a barrier to obtaining a mortgage. Your Private Banker has the creative freedom to underwrite your application on more than a basic salary – such as relying on bonuses, interest carried forward or income from profit shares.
There are no system generated decisions. Your Private Banker has direct interaction with a team of credit managers who review every mortgage application.
Once your application has been approved, our team of legal experts – who have extensive experience dealing with complex property purchases and bespoke mortgage terms – prepare and send out your offer.
Property valuations and other due diligence are also carried out.
Completing an application
All that is left is for us to work with your legal representatives to transfer the funds required to complete the property purchase (or your existing mortgage provider if you're remortgaging). This is a complex process that your private banker oversees to ensure you remain on track.