Founded over 20 years ago, Artic Building Services is a facilities management business supplying companies in and around London. Its founding partners strived to build a resilient business with a positive culture and a strong leadership team that, when the time was right, could take over.
Fast forward to 2018 and the journey to pass the mantle on had been reached. One of the founders felt it was time he exited the business. It was time for the next generation to take the reins.
Not the first choice – but the right choice.
Triggering a management buyout by the other partner and senior leadership team, Artic Building Services reached out to typical high-street banks. They discovered a lack of innovation and no provider that offered a tailored approach to their capital requirement. For Artic, it wasn't just about the numbers; they wanted their chosen partner to get to know the ethos of the business, the people behind it – and more importantly, the history and ambitions for the future.
Artic was then introduced to the private capital team at Investec Private Bank.
For Artic, what stood out about Investec Private Bank was our different approach. We offered a flexible service with down to earth people who had a synergy with the Artic team.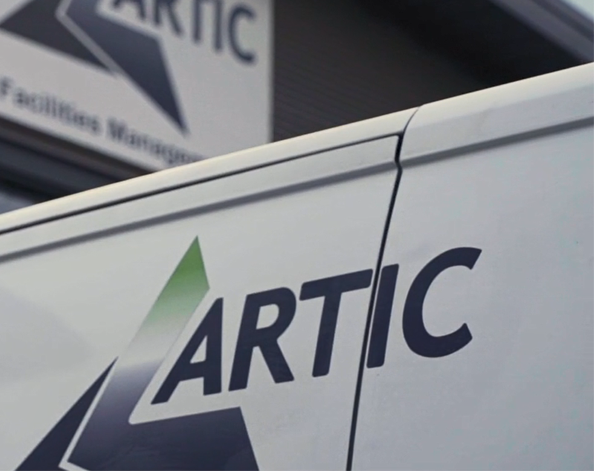 Artic Building Services, Colin Trowell, Operations Director
Investec Private Bank in one sentence: Inclusive and understanding of what an SME is all about and what they need for the future.
Plain talking and transparent.
From the very first meeting we demonstrated that they would get a unique solution and experience that wouldn't over-burden them and that we would work around the clock to meet their timeline.  Key to making the transaction run smoothly was building a partnership, with us being there to guide Artic through the process, giving guidance and ensuring they never felt they were in it alone.
The result of our innovative, flexible and supportive approach is that we have built an important partnership with Artic, bringing a fresh approach and giving the senior leadership team the confidence and belief to drive their business forward.
Artic now have a five-year growth plan in place that we totally support. We can't wait to watch the business go from strength to strength.