Investec Best Ideas Conference 2020
At this year's Investec Best Ideas Conference, hundreds of international investors met with leading corporates to discuss the opportunities facing them today. It has been a year like no other and with so much change taking place, we gained some insight into how 2021 and beyond will look for leading decision-makers.
Watch a quick summary of this year's main themes
Head of Investment Banking, Andrew Pinder, summarises the key takeaways from this year's Investec Best Ideas Conference which took place 16-18 November 2020. 
The main themes centred around how businesses are responding to the short-term disruption without losing sight of long-term objectives and growth opportunities. 
Read a detailed summary of the key takeaways from this year's conference
Contact us to see how Investec can help you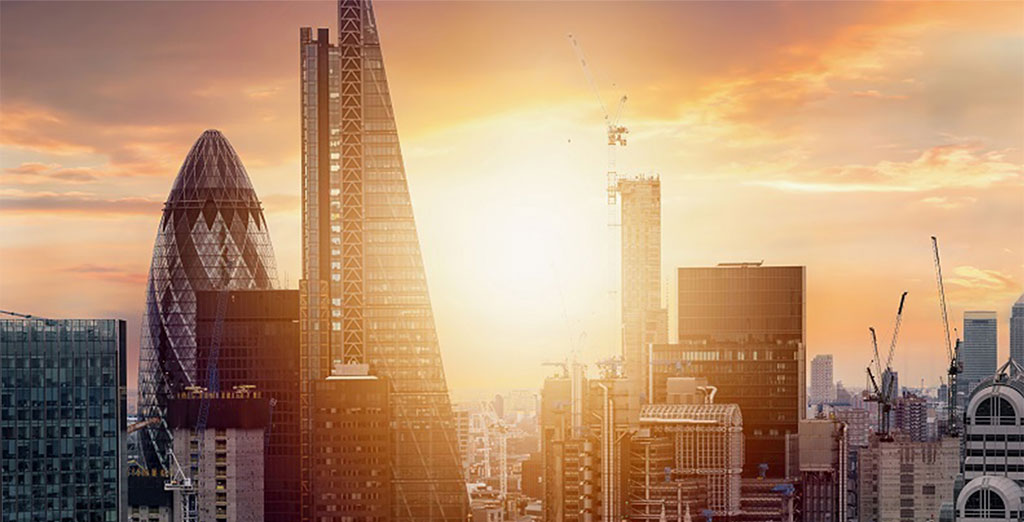 What our clients are telling us
Amid a dynamic and volatile market we are finding that our clients want to understand market intelligence more quickly and efficiently than ever before. This will enable them to inform their own views and to navigate and plot the best outcome for their companies. With this in mind, we have produced a focused overview of topics which are front of mind for clients across our business.
Read Insights from Investec Focus
Find out more about how Investec can help you