Growth & Leveraged Finance deals
Dutch Bakery Group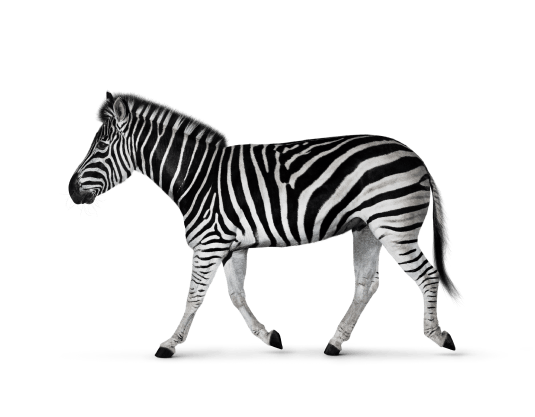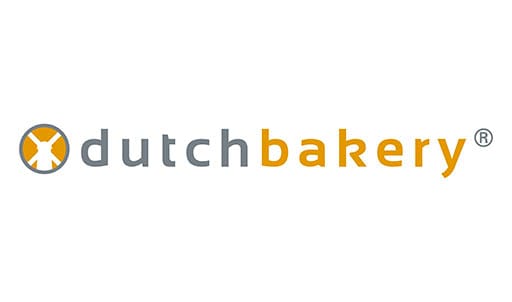 The deal
Investec sole-underwrites and syndicates €52.5m senior debt for Egeria's buyout of Dutch Bakery Group

Background
Founded in 1936, Dutch Bakery Group is a leading manufacturer and supplier of bake-at-home breads and savoury products in the Netherlands.

Egeria has acquired a majority stake in Dutch Bakery Group from Standard Investment.

Our role
Investec was the sole underwriter and lead arranger of the senior debt facilities supporting the acquisition.

Investec works with entrepreneurs, management teams and private equity houses to provide finance to UK and European mid-market companies. Through our Growth & Acquisition Finance and Corporate & Acquisition Finance teams, we offer bespoke finance solutions across the capital structure from senior secured, unitranche, asset-based & cashflow lending, to minority equity on a standalone or integrated basis.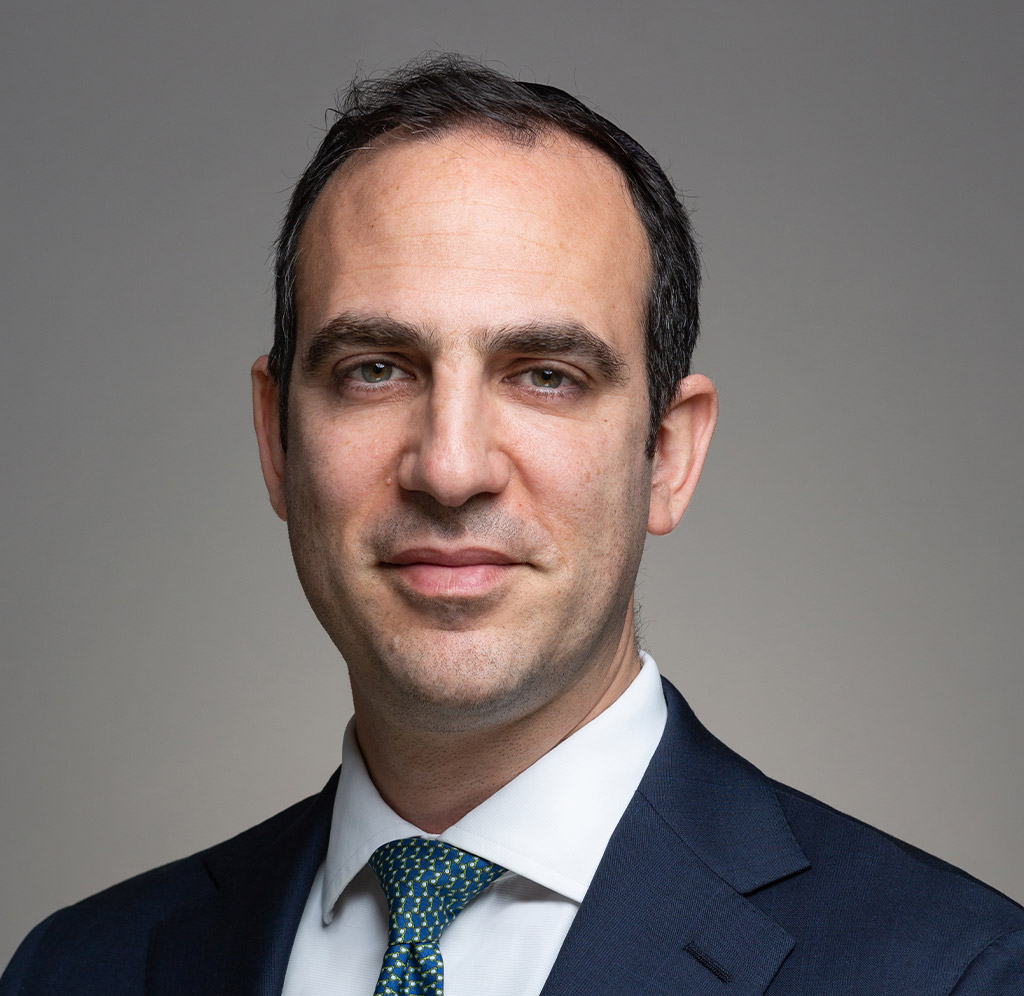 Alexandre Neiss
Growth & Leveraged Finance