Growth & Leveraged Finance deals
Pet Family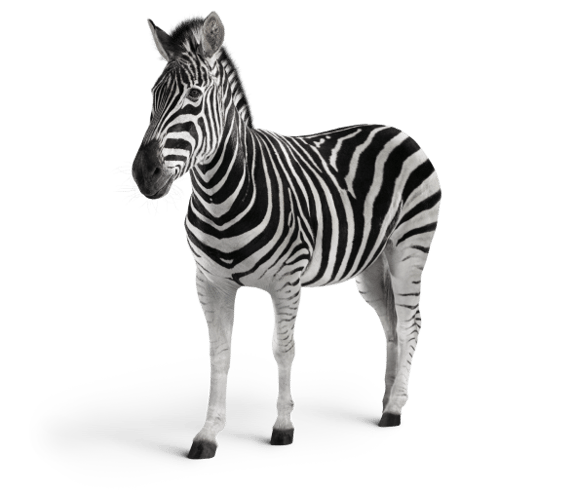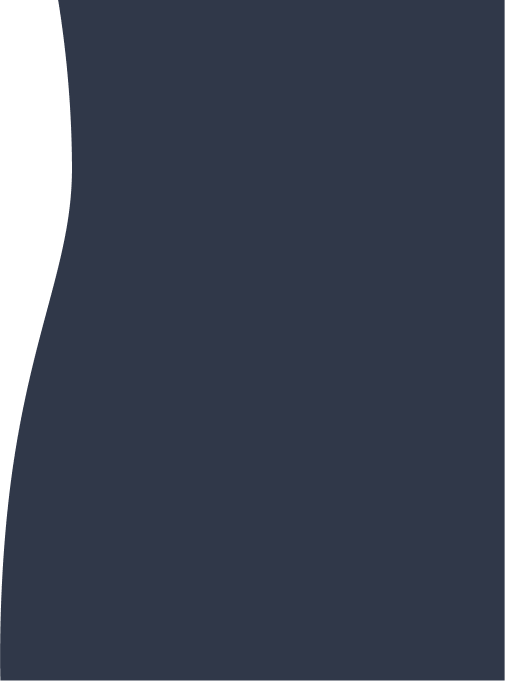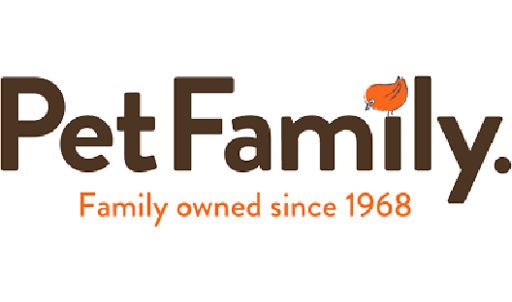 The deal
Investec backed Pet Family, an upmarket pet retail group selling specialist natural and ethical pet products and treatments. 
Background
Pet Family owns and operates a portfolio of more than 150 pet retail, care and grooming outlets across the south of the UK. This includes Pets Corner, the UK's leading up-market pet retailer stores differentiated by premium quality products and highly-trained staff. Pet Family also acquired PamPurred Pets, a portfolio of 49 stores, in May 2016, and has invested to rebrand these.
Our role
Investec provided debt facilities to refinance Pet Family's existing facilities and provide capital for the purchase and development of a larger warehouse to keep up with increased consumer demand.
"We have worked with a number of banks over the years and have struggled to find any who understand how our business works or the opportunities we wish to pursue. That's frustrating when we are doubling profits and growing like for like sales significantly."
"Investec understand that even in industries under 'pressure' there are companies that can flourish and working with them has been fantastic and really encouraging.  I am very excited for the future in finally having a bank that actually wants to be part of our growth and success." 
- Dean Richmond, CEO at Pet Family
"Bricks and mortar retail is proving challenging for many firms at the moment, but Pet Family has demonstrated consistent growth through a focus on quality products and high levels of customer service. By looking at the bigger picture, understanding the management team's strategy and spending time getting to know the business, we were able to structure a debt package in a way that puts Pet Family in the best possible position to continue its growth."
- Investec's Stephen White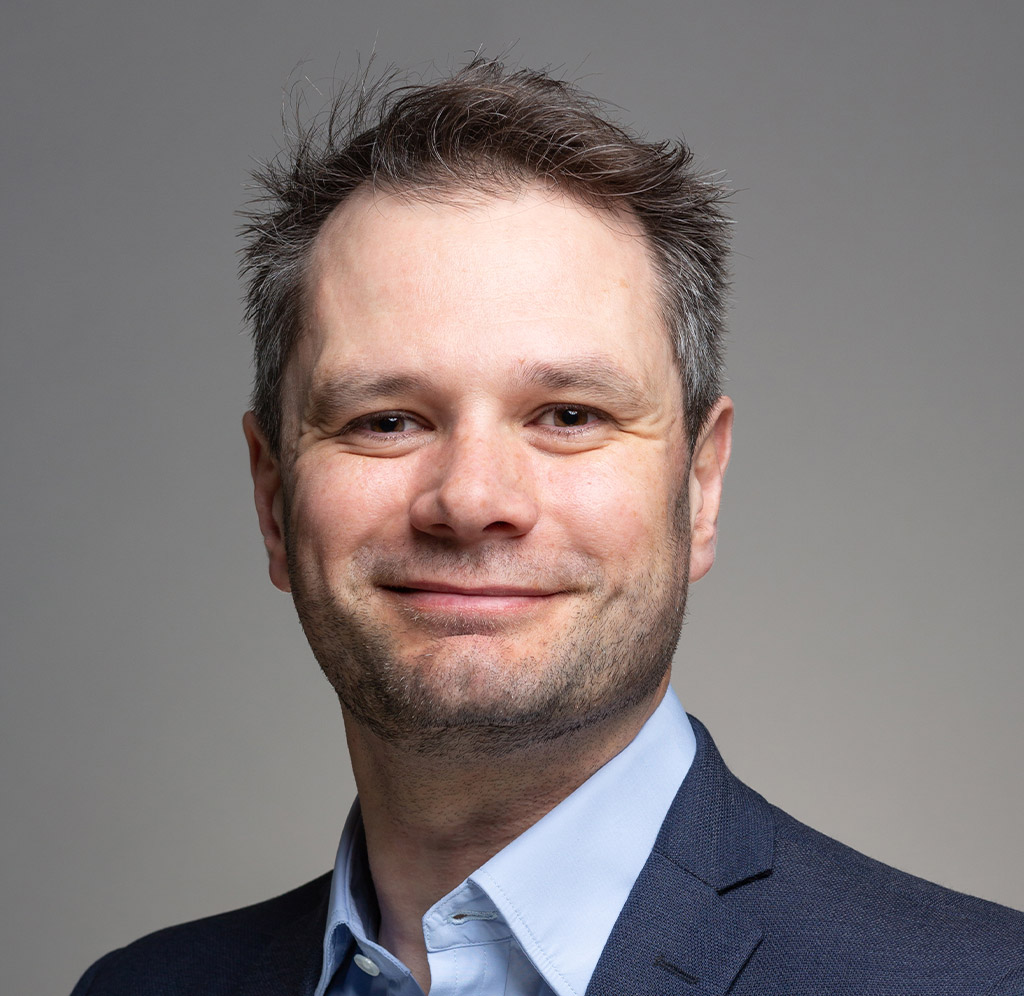 Stephen White
Growth & Leveraged Finance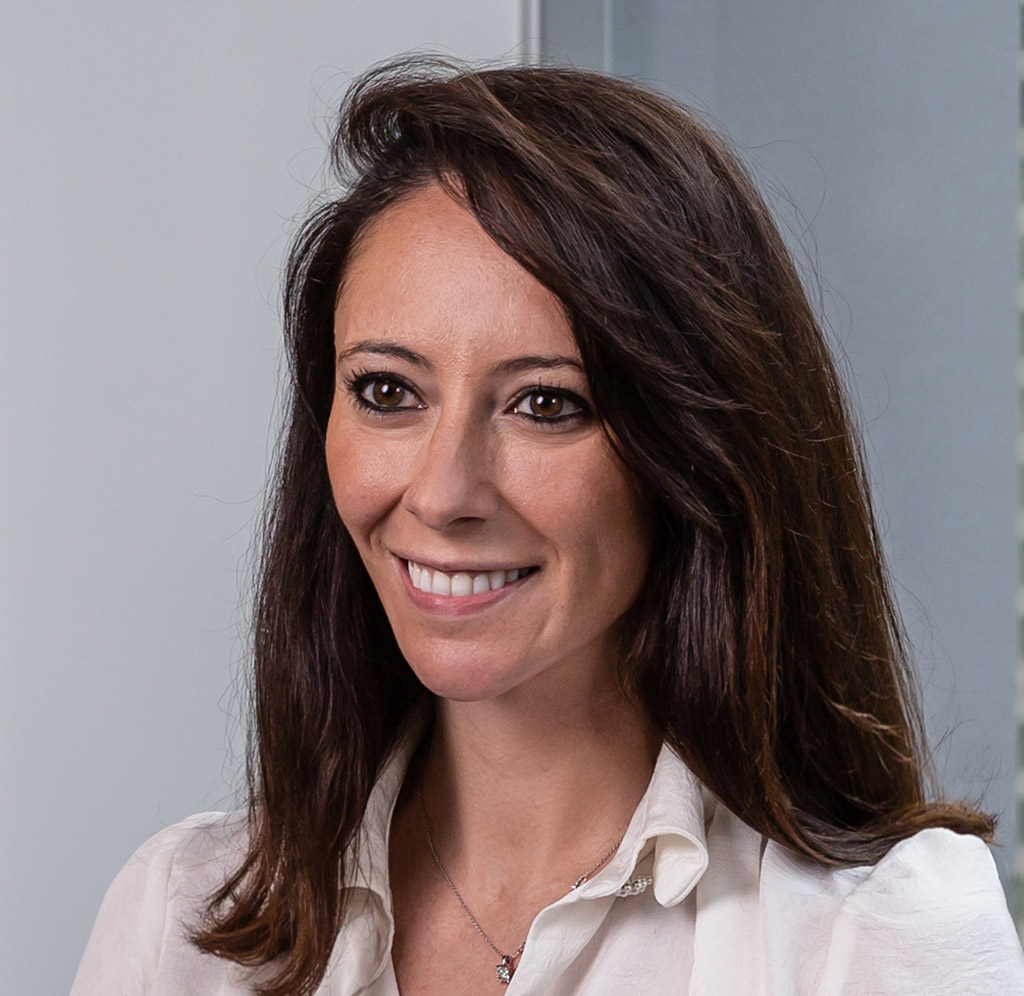 Joanna Turney
Growth & Leveraged Finance