Growth & Leverage Finance deals
proALPHA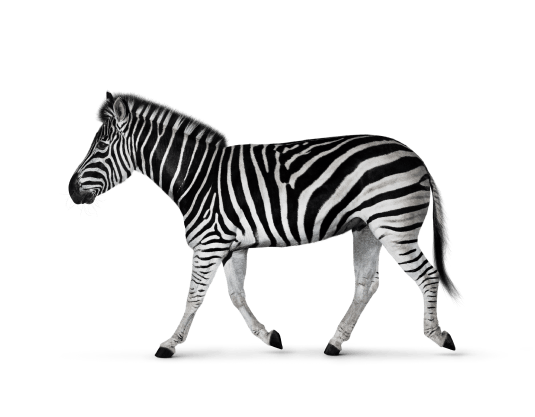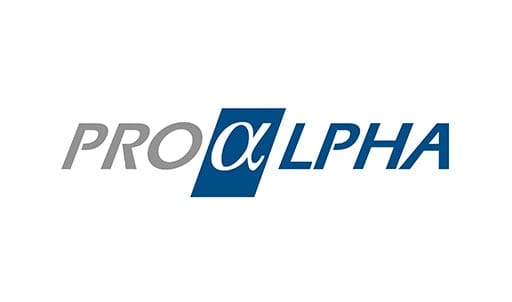 The deal
Investec delivered a sizeable senior debt commitment to support Management and ICG in their investment in proALPHA.
Background
proALPHA is the 3rd largest Enterprise Resource Planning (ERP) provider for small and mid-sized manufacturing companies in the DACH region, with more than 1,800 corporate customers and an outstanding track record of consistent profitable growth.
The Management team, alongside ICG, made a significant equity investment into proALPHA. The transaction was supported with a senior debt package provided by a club of banks.   
Our role
Investec was able to deliver an early and sizeable commitment to the facilities and acted as Mandated Lead Arranger (MLA) in order to support Management and ICG in their investment.  Investec works with entrepreneurs, management teams and private equity houses to provide finance to UK and European mid-market companies. Through our Growth & Acquisition Finance and Corporate & Acquisition Finance teams, we offer bespoke finance solutions across the capital structure from senior secured, unitranche, asset-based & cashflow lending, to minority equity on a standalone or integrated basis.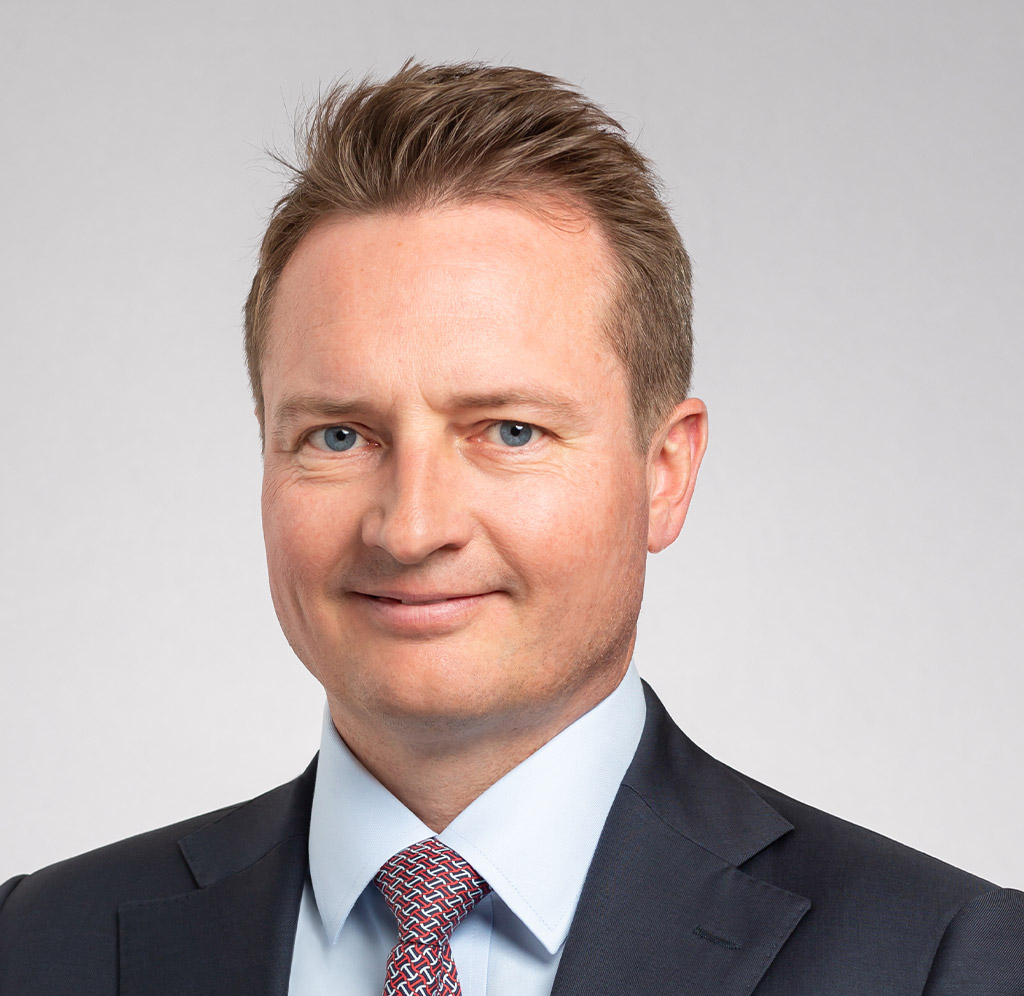 Kai Stengel
Growth & Leveraged Finance