Growth & Leveraged Finance deals
Vermaat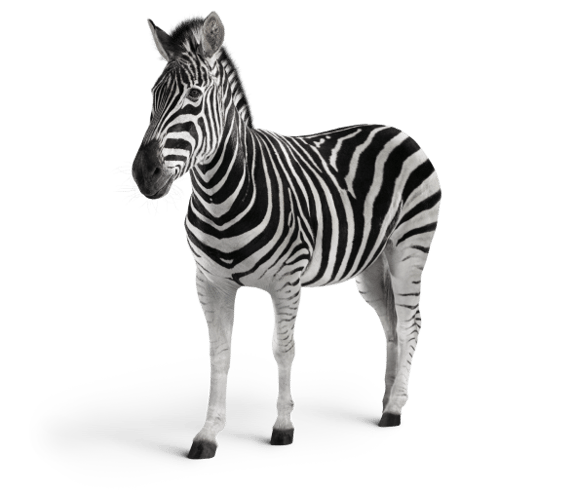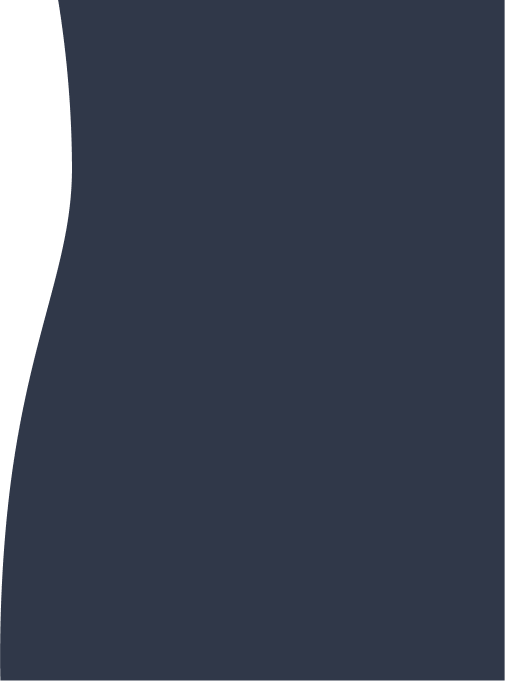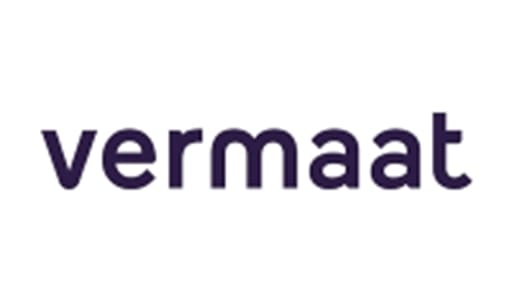 The deal
Investec acts as underwriter and bookrunner for the €520m debt package supporting Bridgepoint's acquisition of Vermaat, a Dutch market leader in the high end catering hospitality services.  
Background
Established in 1978, Vermaat is a specialist in tailor-made hospitality, providing premium outsourced catering services to a variety of markets including corporates, museums, hospitals and travel hubs. Today it operates over 350 premium food and beverage outlets across the Netherlands, including restaurants, cafés and canteens and has a growing presence in Germany.
Our role
Investec was able to deliver a significant underwrite commitment to support Bridgepoint's bid in a timely manner.  
"Investec supported us with a sizeable underwrite commitment in record time, which was greatly appreciated at a critical time of the process"
            Kit Tuke, Bridgepoint
            December 2019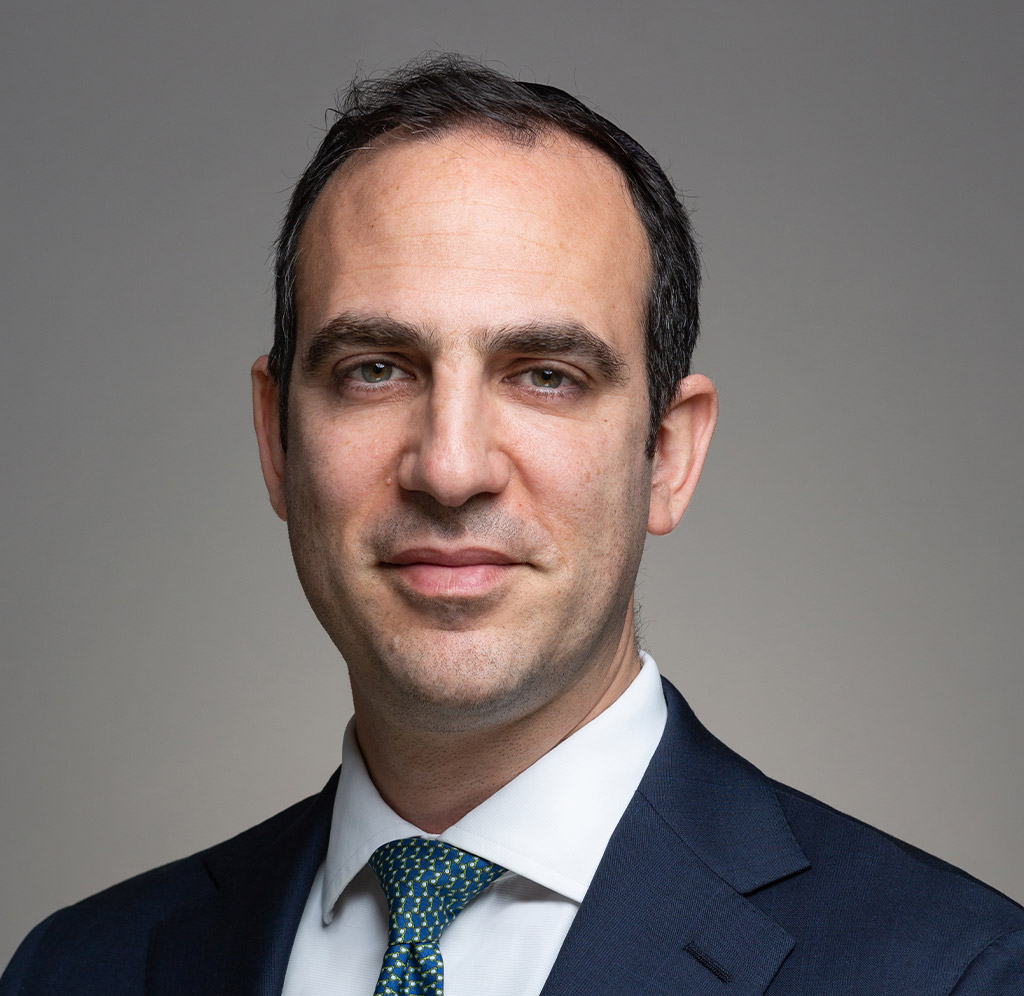 Alexandre Neiss
Growth & Leveraged Finance