Support for customers affected by coronavirus (Covid-19)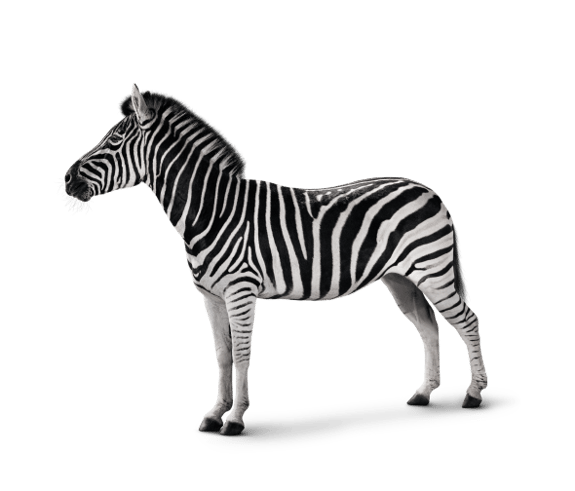 With the impact of coronavirus being felt across the country, you may have concerns about how it is affecting you and your finances. We know that the current period of disruption is difficult, both from a business and family perspective, so we are doing everything we can to support you and maintain the best level of service we can. 
We want to reassure you that we are ready to support our customers through this period of business disruption. All our staff are working remotely, but our systems are working normally and our telephone lines are open – you can reach your account manager directly using the usual number.
We're keen to speak to affected businesses to help in any reasonable way we can, whether it's to provide additional cash flow, provide help where debtors have indicated that they can't pay or need extended time to pay, or support you with more information on how to access government assistance such as the Coronavirus Business Interruption Loan Scheme.
In addition to Government resources, you can find more detail on these measures and general advice for impacted businesses from the Government & the Federation of Small Businesses can be found at the following links:
Please do call one of our team if you have any issues or want to discuss your situation.