Strategic Funding for Secondary Funds
Flexibility at all stages of the fund life cycle
Work with a partner that has an intrinsic understanding of your market, whether you're looking to finance the acquisition of LP positions, release capital to investors, or gain from support in managing your investments.
Solutions-driven partnership
Partner with a global team that draws on extensive experience of the secondary market. We develop a deep understanding of what it is that you want to achieve, so that you'll benefit from a flexible solution that's designed for your unique needs.
Supporting your goals
Our fund solutions specialists will work with you to understand your immediate and long-terms goals. We can deliver a strategic and flexible solution, suitable for any stage of your fund's life cycle.
Flexible, innovative, creative
Work with experts who think like entrepreneurs. Our fund finance specialists are innovative and creative in how they develop strategies that are relevant to your objectives in the short-term, as well as the long-term.
When you need agility
Market conditions change – sometimes unexpectedly. But because we're agile, empowered to make quick decisions, and experienced in getting the job done, we can help you react to these changes as they happen.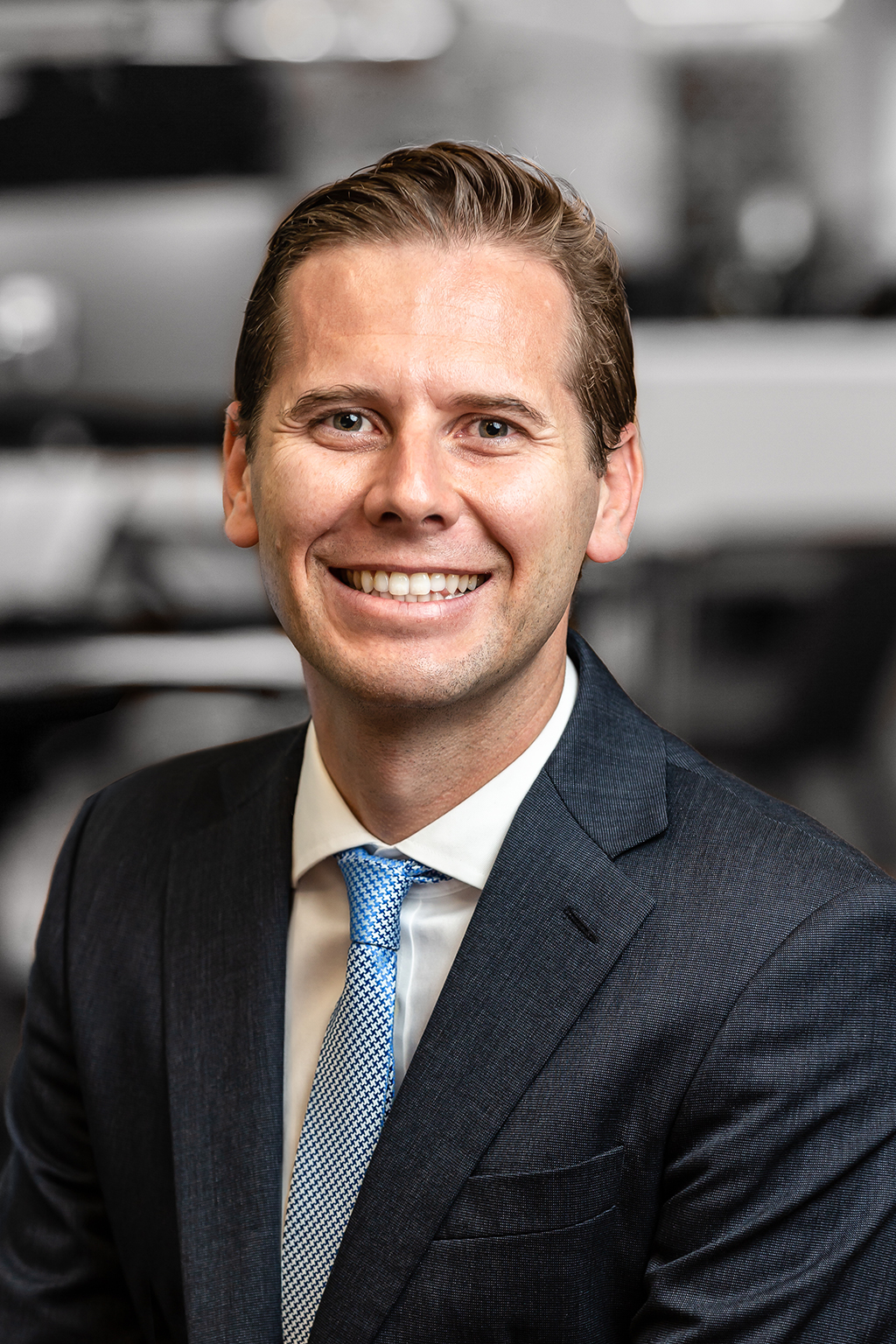 Ian Wiese
Fund Solutions
Our people are our difference. Give me a call today to find out what we can do for you.
Enhance your fund's returns
Through an effective, strategic acquisition finance solution you could enhance both the internal rate of return (IRR) and the money multiple of your investment. Alternatively, a dividend recapitalisation of a portfolio provides liquidity for LPs and an improved IRR.
Maximise the efficiency of your fund's equity
Our bespoke facilities can be designed to either remove inefficiencies that have a negative impact on your secondary investments, or help you to effectively manage the cash inflows and outflows.
Increase your fund's competitiveness
In an aggressive market environment, we can help you with a financial solution designed to keep you competitive, including hybrid solutions. Our facilities can support your portfolio acquisition, help to return a one-off distribution to investors in advance of future distributions, or support in the management of your investments.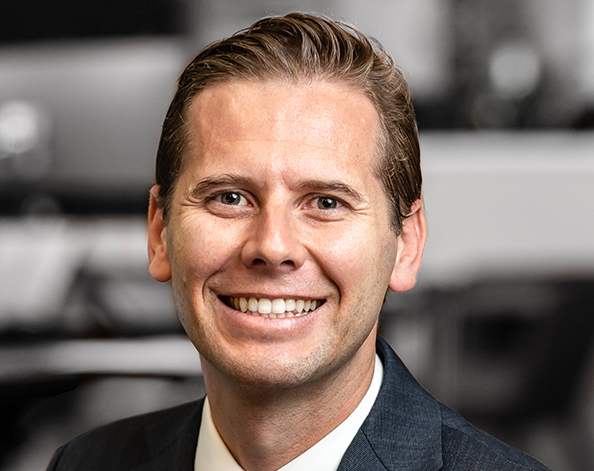 Ian Wiese, Investec Fund Solutions
By investing the time to really understand our clients, their situation and their opportunities, we're able to use our experience and expertise to deliver the right solutions.