Real Estate Fund Solutions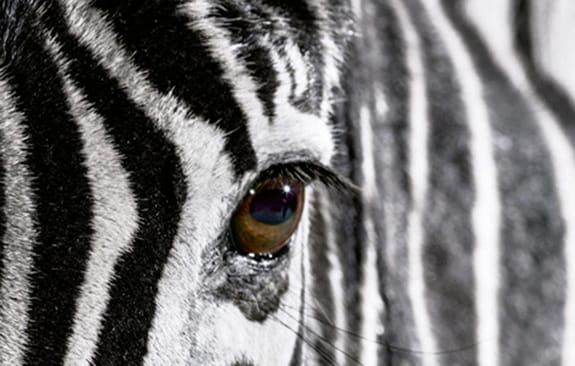 We've combined the expertise and experience of Investec's Specialist Funds Group and our Real Estate team to bring real estate funds flexible funding and risk management solutions that focus on driving returns.
By connecting the right people, we can support you across all levels of your fund.

The Fund Level
Providing tailor-made strategic financing and risk management  strategies across all layers of the fund and throughout the fund lifecycle. Supported by either LP commitments, underlying NAV or both.

GP and Management Level
To support the GP team commitment to the fund and can be structured to better match the inflow of management fees investments or to bridge the distribution of value locked up in prior fund commitment.

The Real Estate Asset Level
Tailored support and assistance for the acquisition and/or development of specific property assets to achieve the best-possible equity return.
The Personal Level
Our team of specialist private bankers, who specifically work with clients in Fund and Asset Management, can support you with your personal borrowing, banking and foreign exchange needs.
Find out more here.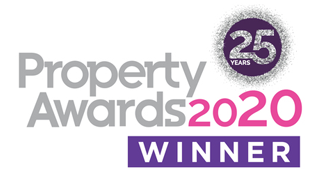 Property Awards Winner 2020
We are please to announce we have won Financier/Lender of the Year at the 2020 Property Awards.
Investec Bank of the Year winner, the Private Equity Awards 2020
We're incredibly proud to have won 'Bank of the Year' at the Real Deals 2020 Private Equity awards for the second year running. Find out how the team can support your business below.