Charity Insight and Events
Providing continued support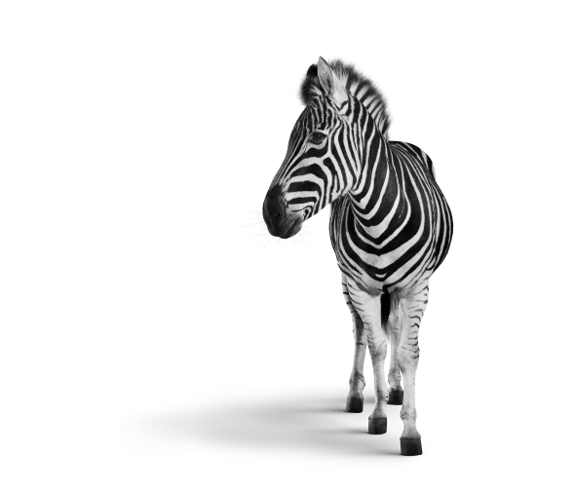 To help your trustees and senior officers be effective governors, our charity services include a free training and events programme, the Agenda.
Overcome governance challenges
Running a charity comes with a range of governance responsibilities and regulation. If you, colleagues and trustees find yourselves asking the question "how do I know what I don't know?", our programme can help.

Your questions answered
Our programme is here to tackle your key questions and concerns. To bring maximum value to your organisation, we also partner with charity specialists from other disciplines, including the Charity Finance Group.

Timely, useful insights
Whether you or your trustees have plenty of experience or are new to the voluntary sector, we can add value. We offer regular, insightful reviews of topical discussions, new legislation and guidance.

Webinar: The Art of Adaptation
View this webinar on-demand, featuring speakers from Investec, NCVO and Lightful, exploring innovation and transformation in the charity sector.
Find out more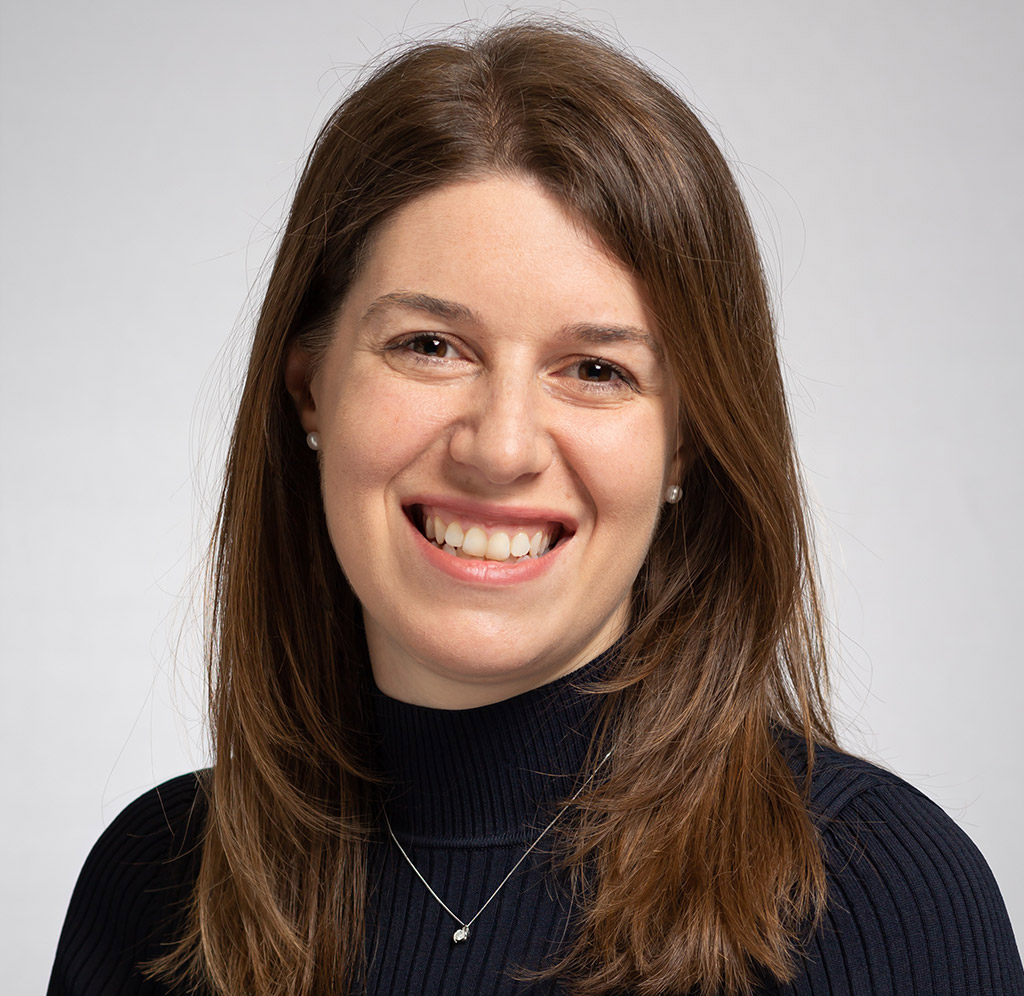 Nicola Toyer
Head of Charities
To speak to a specialist about how we can build and manage your charity's investments, please call us or complete our contact form.
Read the latest thinking from our Charities Team
Useful documents for Charities
Responsible Investing and Sustainability at Investec Wealth & Investment
PDF
1.78 MB
Charity Matters newsletter
Receive interesting content and resources, timely market insight, and invitations to Investec events.
The Charity Team
For our clients' benefit, we have recruited and retained high calibre fund managers for our specialist Charity Team.

Performance and fees
By continuously benchmarking ourselves, and the performance of your assets, we make sure we're giving you the best possible service.