Managing investments in unprecedented times
"The current crisis highlights, arguably more than ever, the importance of sticking to high quality businesses with sustainable growth characteristics and this is where our focus at Investec Wealth & Investment remains for our clients."
Please register your details below to view the webinar. We will only require these details once.
If you have any further questions or would like to get in touch, please feel free contact me directly.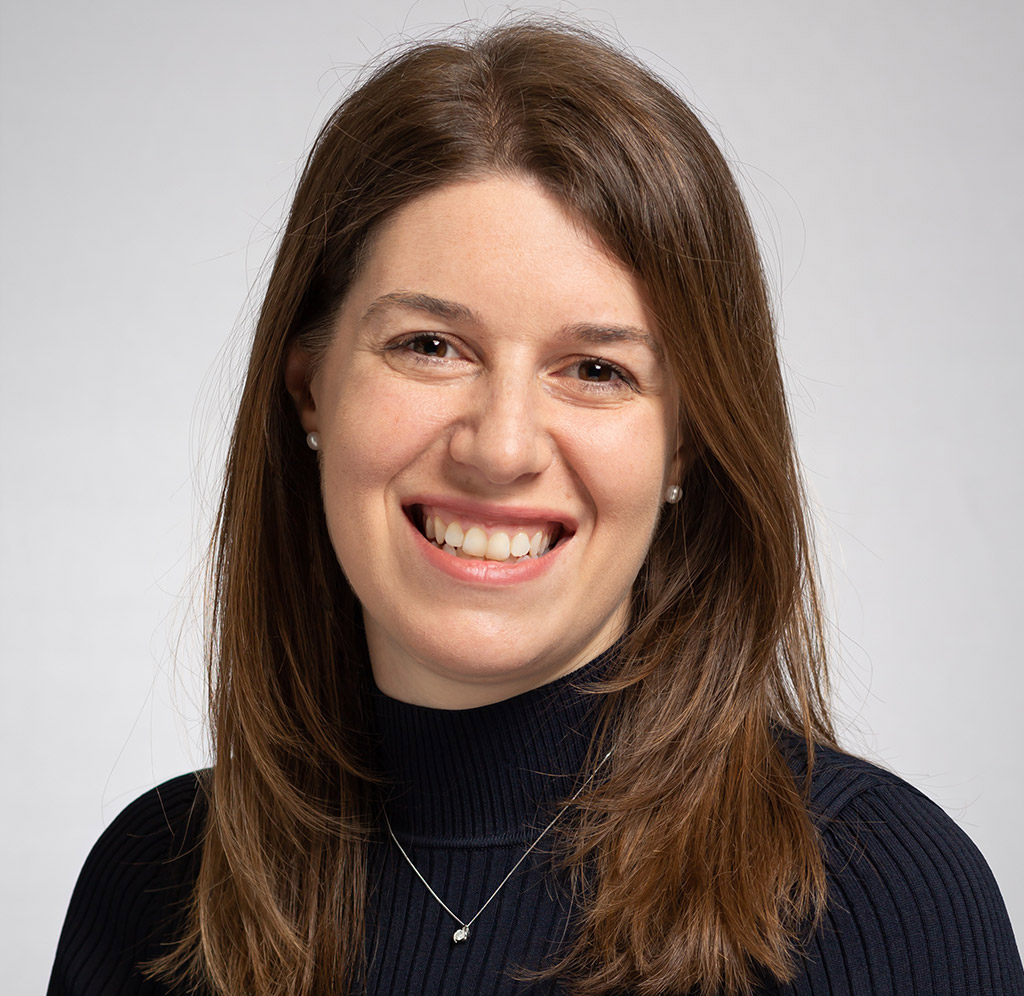 Nicola Toyer
Head of Charities
To speak to a specialist about how we can build and manage your charity's investments, please call us or complete our contact form.
Read the latest thinking from our Charities Team