Our Charities Team
Experience you can trust
To ensure we meet your charity's objectives, we have a team of highly experienced investment professionals to support your investment aims and educational needs for the long term.
Quality and continuity
To give you the best possible service, our expert charity team works to build a long-term relationship with you. Our charity investment managers have more than 25 years' experience each on average. It is this expertise that lets us develop a detailed understanding of your organisation's aims and needs.  
Award winners
The team are proud to be named the Charity Investment Team of the Year at the 2019 City of London Wealth Management Awards.
Meet the team
The table below lists our Charities Team members and their years of experience.
Performance and fees
By continuously benchmarking ourselves, and the performance of your assets, we make sure we're giving you the best possible service.
Events and training
Take advantage of our free training and charity education seminars, designed to support your trustees and senior officers.
Read the latest thinking from our Charities Team
Read market insight from our Research Team
Useful documents for Charities
Jargon Buster - definitions of our investment terms explained
Charities Investment Policy Guidelines - Providing trustees with helpful guidance when producing a written investment policy document
Responsible Investing and Sustainability at Investec Wealth & Investment
Find out more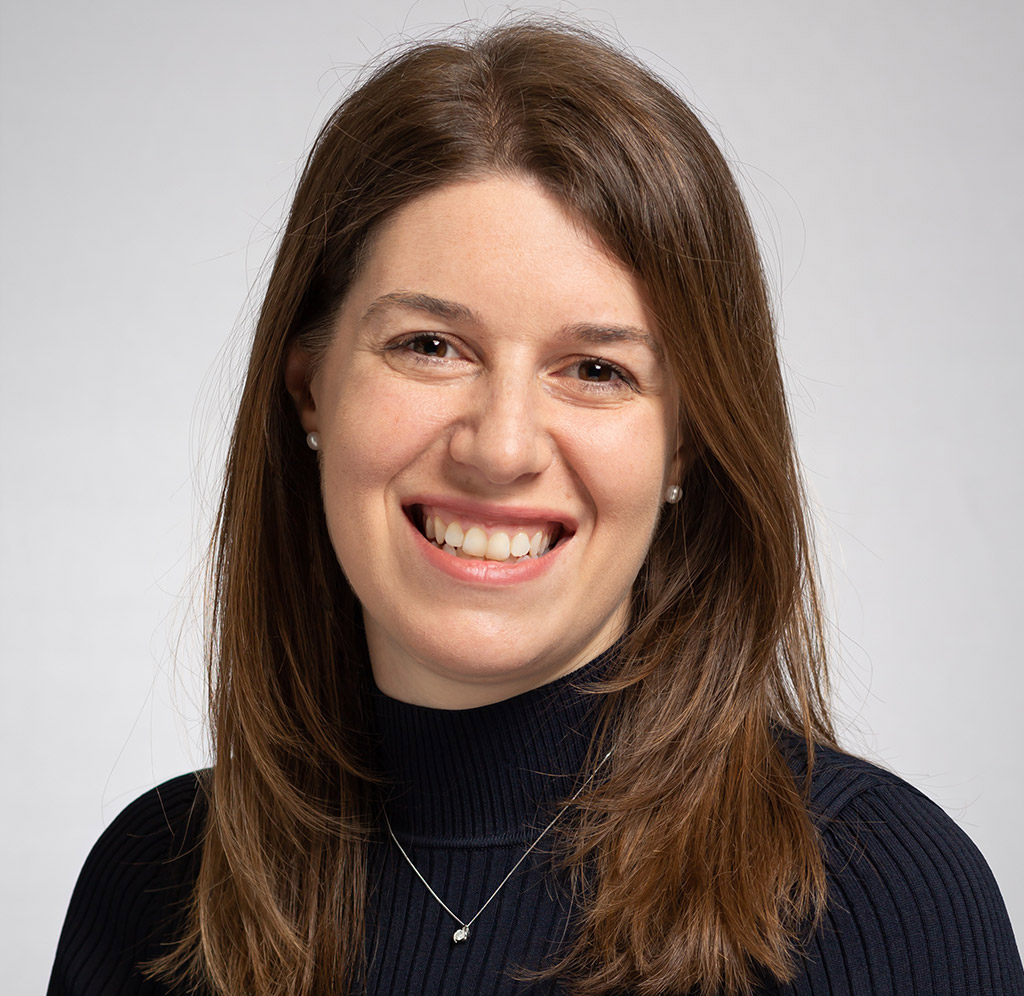 Nicola Toyer
Head of Charities
To speak to a specialist about how we can build and manage your charity's investments, please call us or complete our contact form.