Coronavirus Large Business Interruption Loan Scheme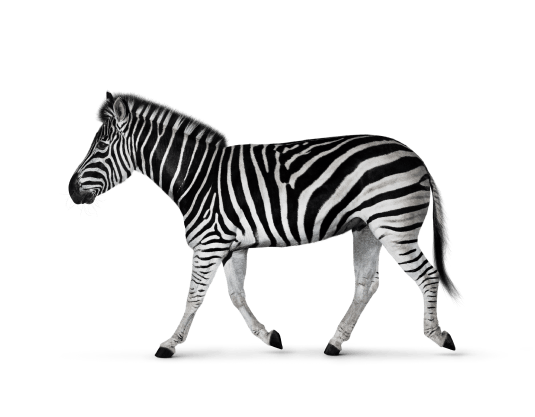 On 17 December 2020, the government announced that the final deadline for Coronavirus Large Business Interruption Scheme (CLBILS) applications would be on 31 March 2021, which means we're no longer able to offer new loans.

Investec is an accredited lender for the Coronavirus Large Business Interruption Loan Scheme (CLBILS). 
CLBILS aims to support the continued provision of finance to medium-sized and larger businesses in the UK during the Covid-19 outbreak. The scheme, managed by the British Business Bank (BBB) and delivered through around 20 accredited lenders, provides the lender with a government-backed guarantee, potentially enabling a 'no' credit decision from a lender to become a 'yes'. Note: The borrower remains fully liable for the debt.
Under CLBILS, we can provide facilities of up to £50 million to medium-sized and larger businesses across the UK who are experiencing lost or deferred revenues, leading to disruptions to their cash flow.

The scheme supports a wide range of business finance products, including term loans, revolving credit facilities, invoice finance and asset finance facilities.

Please note: The maximum amount available through CLBILS is £200 million. Anyone wishing to borrow more than £50 million should visit the British Business Bank website to find another accredited lender. This scheme is just one of a number of measures announced by the UK government to support businesses through the disruption caused by Covid-19. Details of all the measures can be found here.

What types and size of finance can Investec offer under CLBILS?
Under CLBILS, we can provide facilities of up to £50 million to medium-sized and larger businesses that are struggling financially as a result of COVID-19. The types of facilities available are as follows: 
term loans of £5 million to £50 million for between 3 months and 3 years
revolving credit facilities (overdrafts) from £5 million to £50 million
asset finance facilities from £5 million to £50 million
invoice finance from £5 million to £50 million
Businesses with a turnover from £45 million up to £250 million can borrow up to £25 million; businesses with a turnover of over £250 million can borrow up to £50 million. The maximum loan size is up to 25% of the business's turnover for 2019. 
Is my business eligible to apply?
To help you understand if you may be eligible to apply for a CLBILS-backed facility, please ensure you can answer yes to all the points below:
Your application must be for business purposes and the business must have been adversely impacted by Covid-19.

You must be a UK-based medium-sized or larger business with an annual turnover of more than £45 million.
Your business must generate more than 50% of its turnover from trading activity.
Your CLBILS-backed facility will primarily be used to support trading in the UK.
You wish to borrow up to a maximum of £50 million.
Your borrowing proposal would be considered viable, were it not for the current pandemic.
You have not received a facility under the Bank of England's Covid-19 Corporate Financing Facility (CCFF), or CBILS or BBLS.
You are not a credit institution, insurer, reinsurer, building society, public-sector body or state-funded primary or secondary school.
Investec will need further information to confirm eligibility. This is a quick reference guide and is not a confirmation of approval. All lending decisions remain fully delegated to accredited lenders.
Full details on CLBILS eligibility criteria can be found on the British Business Bank website.
As with any other commercial transaction, the borrower is always responsible for the repayment of the full value of any facility supported by CLBILS.
The government guarantee is to the lender, not the borrower.
Our UK regulator
Investec Bank plc (Reg. no. 489604) is authorised by the Prudential Regulation Authority and regulated by the Financial Conduct Authority and the Prudential Regulation Authority. Registered at 30 Gresham Street, London EC2V 7QP.