The Charity Matters newsletter
Receive interesting content and resources, timely market insight, and invitations to Investec events.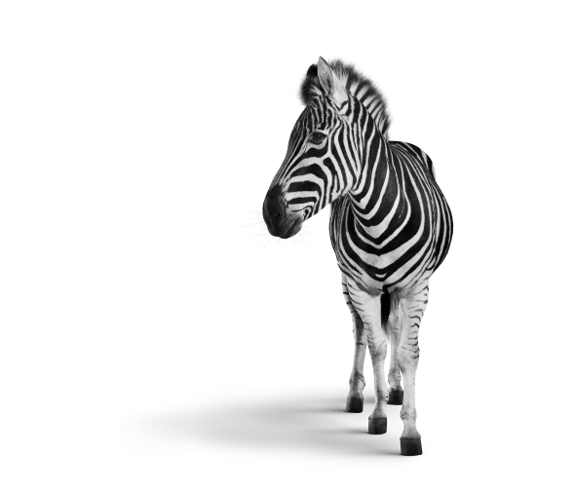 A taste of the analysis to expect

Services for charities
Find out how we can help you help others with a range of investment management and banking solutions.
Responsible investing
Learn about our approach to ESG requirements and how we tailor your portfolio to your exact needs.
Meet the team
Meet our diverse team of charity specialists, who are located in 14 offices across the UK.