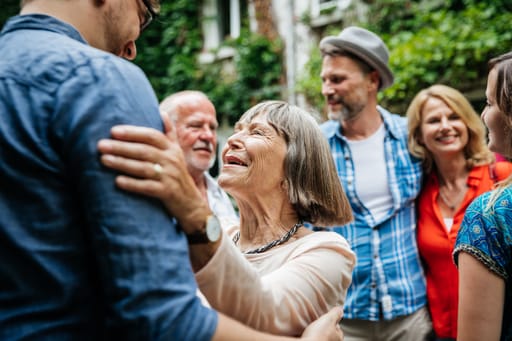 Bespoke portfolio management 
Our goal is to deliver good long-term investment performance to help your charity achieve its aims. We do this with a strong focus on ESG and consideration of your values.
The first step is to get in touch and tell us a little about your requirements.
Charity insights and expertise
Responsible investing
Learn about our approach to ESG requirements and how we tailor your portfolio to your exact needs.
Resources for charities 
Access a range of dedicated resources, sector insights, thought-provoking content, and educational tools.
Meet the team
Meet our diverse team of charity specialists, who are located in 14 offices across the UK.