A strong sector focus
Every aspect of our service is tailored to the needs of charities, from ensuring your investments are aligned with your values and purpose to providing trustee educational resources, advice, and support. 
A sense of purpose
Our business is founded on a culture of honesty, integrity, and a sense of purpose, and these are values we aim to bring to our charity investment service.
A long heritage
We've been preserving and growing the wealth of non-profits for over 80 years. We currently work with a diverse range of over 1,100 charities and foundations.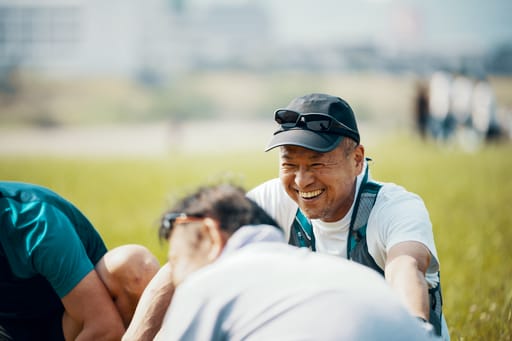 Bespoke portfolio management 
Our goal is to deliver good long-term investment performance to help your charity achieve its aims. We do this with a strong focus on ESG and consideration of your values.
Get in touch with our specialist charity team to find out more about how we can help you.
Charity insights and expertise
Responsible investing
We take the time to capture your ESG requirements and impact aspirations and tailor your portfolio to your exact needs.
Resources for charities 
We provide access to a range of dedicated resources, valuable market insights, thought-provoking content, and educational tools.
Meet the team
With a diverse team of charity specialists located in 14 offices across the UK, where always close by, wherever you are.