Our unique approach to fund finance
Profoundly experienced
Our team has decades of collective fund finance experience and a unique understanding of your sector's opportunities.

Determinedly creative
We pride ourselves on our innovative and cost-effective strategies, created specifically to meet each client's needs.

Refreshingly human
Relationships are at the heart of our service, so you'll benefit from long-term support from our committed team.

How we work together at every level
Fund level
We provide tailor-made financing and risk management strategies across all layers of the fund and throughout the fund lifecycle.

Real estate asset level
We offer assistance for the acquisition and development of specific property assets to achieve the best possible equity return.

GP and management level
We can support the GP team commitment to the fund with a structure to match the inflow of management fees, investments or to bridge the distribution of value locked up in prior fund commitment.

Industry recognition

Real Estate Capital Europe Awards
Mid-Market Lender of the Year (€20m-70m market) - Europe
2021

Real Estate Capital Europe Awards
Small-Ticket Financing Deal of the Year (sub-€20m market) - Europe
2021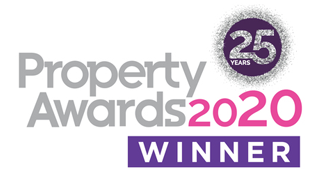 Property Awards
Financier/Lender of the Year
2020
Private Equity Awards
Bank of the Year
2020 & 2019
Additional solutions for business