Refreshingly human
Exceptional service is at the heart of everything we do. Our client-focussed team will partner with you to deliver the right solution at the right time.
Smart technology
Our digital platform, ix, puts you in control, enabling you to make smart decisions and saving you time to focus on your business.
If you are an ambitious, entrepreneurial business with revenue over £1 million, complete the form below to discuss how Investec can support your business goals. Working Capital 

Optimise your company's cash flow across the trading cycle using our comprehensive Flexible Trading Account.
Find out more here
Private Capital 
Borrow using your business & personal assets to fund growth, acquisitions or shareholder change. 
Find out more here
Asset Finance 
Finance the purchase of assets (up to £15m) for your business without using cash or overdraft. 
Find out more here
. 
Growth and Leverage Finance 

Find a creative and bespoke lending solution that fits your individual needs. 
Find out more here
.
Principal Investments 
Use equity capital (or combine equity & debt finance) to fund your business growth strategies. 
Cash Management 
Optimise returns and protect investments from interest rate fluctuations with our range of bespoke deposit accounts. 
Find out more here
.
FX
Protect your business from fluctuations in foreign currency markets. We can help you with the currency risk associated with importing and exporting. 
Find out more here
.
Rates 
From debt financing, accessing capital markets or managing cross-border investments, our team of experts are here to help.
Find out more here. 
Commodites 
Benefit from a range of hedging solutions and work with our experts to manage your exposure to risk caused by volatility in commodities. 
Find out more here.
Private Fundraising 
We act as an intermediary between the lender and you, the borrower. By working with a large network of funders, we can tailor any finance package to your needs, whatever your circumstances. 
Find out more here
Mergers and Acquisition
From generating investment ideas to executing deals, our dedicated private equity advisory team provides M&A execution experience to mid-market companies. 
Find out more here
IPO 
Join more than 100 listed companies with market capitalisations ranging from under £100m to over £3bn on the main market and the Alternative Investment Market of the London Stock Exchange who retain our services. 
Find out more here
.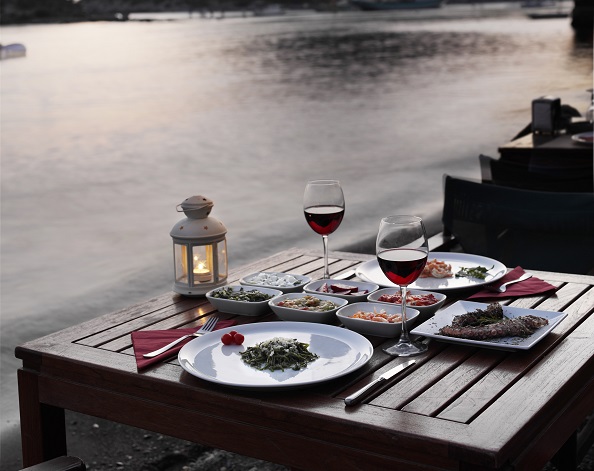 Steve Eccles, founder, Vintage Spain
Investec got to know our business extremely quickly, understanding the heartbeat of the operation and making us feel like we were the only customer.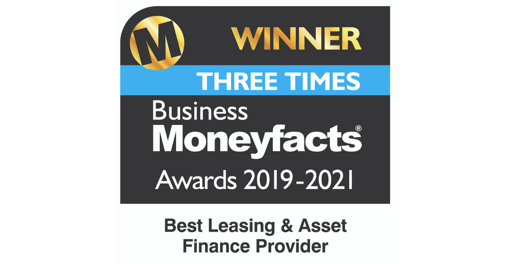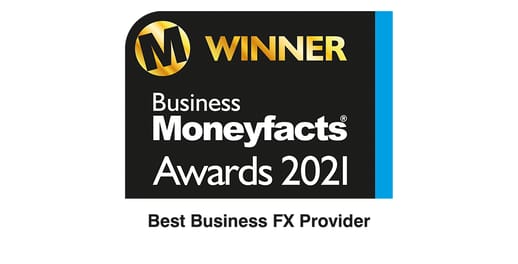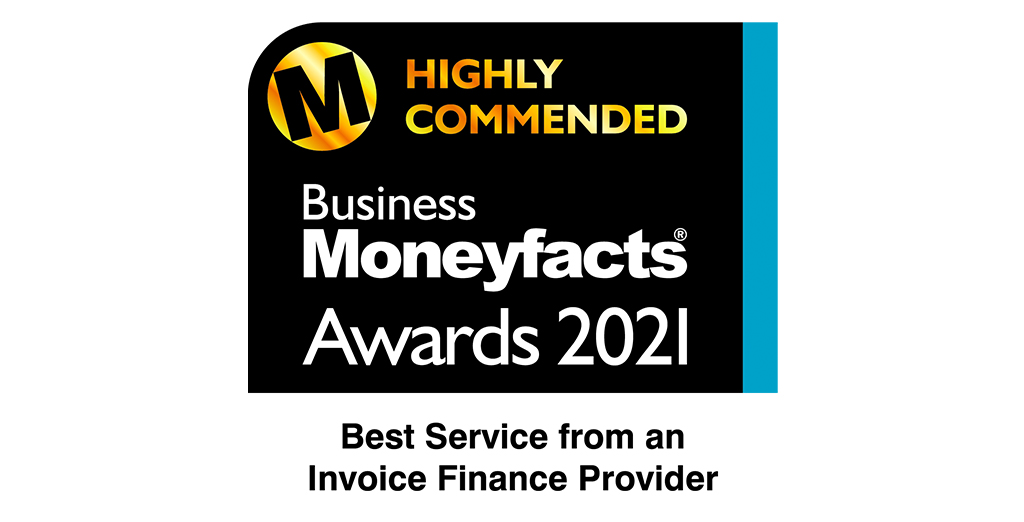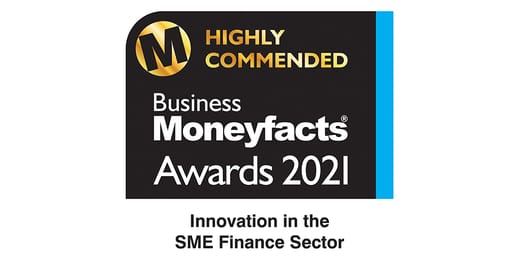 It all starts with a conversation.