Specialist cash products
Cash solutions for pensions, trusts and intermediaries
Bespoke products to meet your needs, with fixed term deposits, notice accounts and structured products available in multiple currencies and tenor. 
Please note: no products currently available
Enhance your yield
In the current low-yield environment, you may be looking to improve the return on your funds held on deposit, without taking any risk on the principal.
FSCS protected
Our deposit-based cash solutions are eligible for FSCS protection, up to £85,000. 

Bespoke solutions
We work with you to identify what deposit best suits your needs, and have solutions that can outperform our fixed-rate products.

Our telephone number has changed, you can now reach our support team on our new number.
Operating hours: 08:00 - 17:00, Mondays to Fridays.
Our specialist cash products
Notice accounts
Short-dated notice accounts give you a competitive rate of interest and access to your funds. They are ideal for shorter-term balances when you want to manage to fluctuate cash flows.

Cash solutions
Alongside our sterling offering, we can help with your currency needs. Whether it is placing a deposit to hold your currency or a requirement to convert, our team are on hand to provide a solution. 

Fixed-term deposits
These deposit accounts give you a fixed rate of interest across a variety of tenors. You dictate the duration of the deposit and we have the flexibility to align with your required maturity dates.

It all starts with a conversation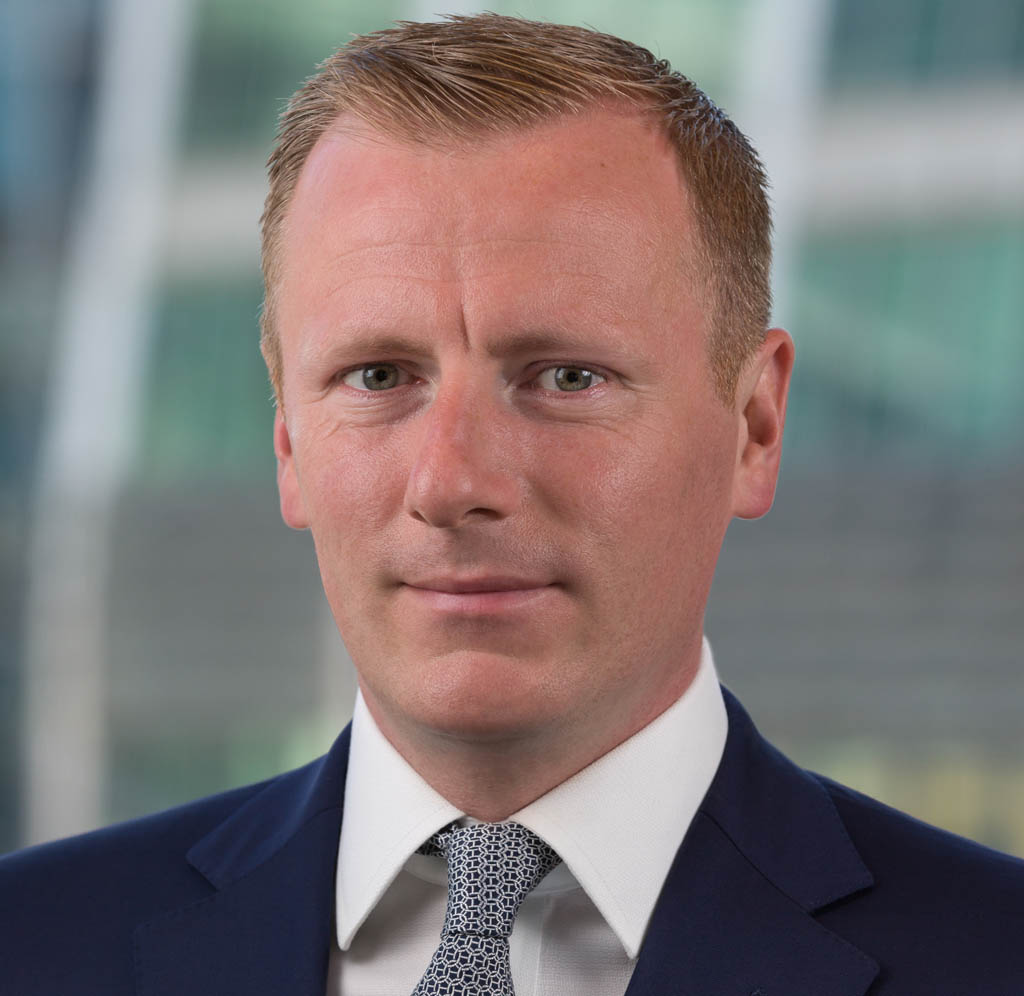 David Hunt
Treasury Risk Solutions
Our people are our difference. Give me a call or complete our callback form to find out what we can do for you today.
'Investec continues to take the time to understand our changing business requirements, which helps to maintain our strong and lasting relationship.'
James Scott, Group Commercial Director, Curtis Banks
January 2017
2017: 'Vive la Révolution!'
Check out our coverage of the major geopolitical events that could cause market volatility and shape the world in 2017 and beyond.
Meet the team
Our people are our difference. Meet the team of experts behind our fund solutions and find out what makes us Out of the Ordinary.