Interest Rates & Inflation
Flexible hedging solutions
From debt financing, accessing capital markets or managing cross-border investments, our team of experts are here to help.
Bespoke plans for your business

Build lasting relationships with a team that has a deep understanding of the market forces that influence volatility. Receive a proactive service from experts committed to delivering the best solution for you, rather than a one-size-fits-all product.

Transparency and professionalism

Discover how your needs and concerns can be supported by a team that takes pride in operating with transparency, integrity and professionalism. You will receive a level of service that strives to meet your expectations.
Understanding your requirements
Through a thorough consultation process our team will get to know your business before structuring a bespoke hedging solution. 
Interest rate risk management
Optimise fixed or float interest rate mix on bank and non-bank debt facilities

Mitigate refinance risk where debt facilities are shorter than the overall required funding tenor of an asset
Manage pre and post-issuance risks by hedging capital market activity. 
Inflation hedging
Inflation linkage within a client's income or cost base can lead to significant cash flow uncertainty.
We allow clients to smooth out this uncertainty by better aligning of assets and liabilities.
Cross-border risk management
Managing exposure within foreign currency assets and liabilities
Hedging and optimising non-functional currency debt.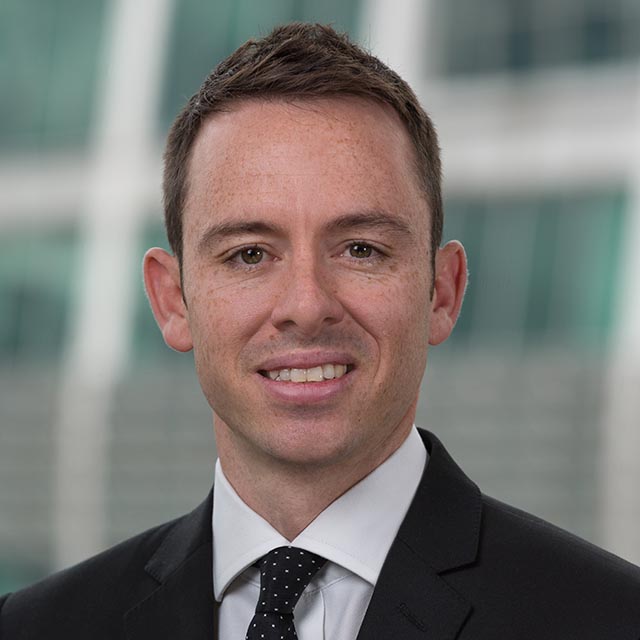 Aaron Jones
Interest Rates & Inflation
Our people are our difference. Give me a call today to find out what we can do for you.
Other services for your business
Foreign Exchange
Help protect your money from fluctuations in foreign currency markets. We can help your business with the currency risk associated with importing, exporting, foreign cash flow or purchasing an overseas asset.
Commodities
Benefit from a range of effective hedging solutions to manage exposure to risk caused by volatility in commodities. Work with our experts and build a strategy to protect your business from price fluctuations.
Fund Solutions
When opportunities arise it's vital to have support from a finance partner who's agile and innovative. Work with us to develop a strategic and flexible finance solution for your business.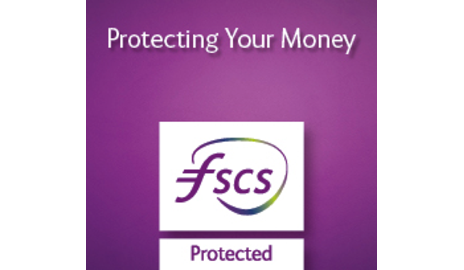 Your protection
Financial Services Compensation Scheme
Your eligible deposits are protected under the UK's Financial Services Compensation Scheme (FSCS).