Risk Solutions
Specialist currency and market risk management
Help your funds flourish with a tailored solution, from a fund specialist who understands your sector.
Bespoke plans
We understand how funds work. You'll receive a unique service: innovative deal structures, bespoke legal and security arrangements, credit-intensive lines and optimal hedging solutions.
Dedication
Your dedicated dealer will guide you from initial conversation to delivery. You'll benefit from rapid on-boarding and proactive market updates, with all the useful information you need.

Lasting partnerships
Once we get to know your business, we deliver an all-round service. We'll identify opportunities across the bank for you and introduce you to other products and services as appropriate.
Flexible solutions to meet your goals
Our specialists can set you up with the simplest of spot lines or develop bespoke security and legal deal solutions to suit your fund.
Funds
In an ever-changing market, it's important to seize opportunities that arise. Work with us to help identify these openings, avoid risks and stay ahead of the pack.

General partners and fund managers
From day-to-day treasury to structured management fee hedging, gain access to an experienced team of specialists that can help you with their creative thinking.
Limited partners and asset managers
We know that every fund is unique. Let us develop a treasury and risk management solution that will help you get the most out of your investments.

Fund Solutions weekly newsletter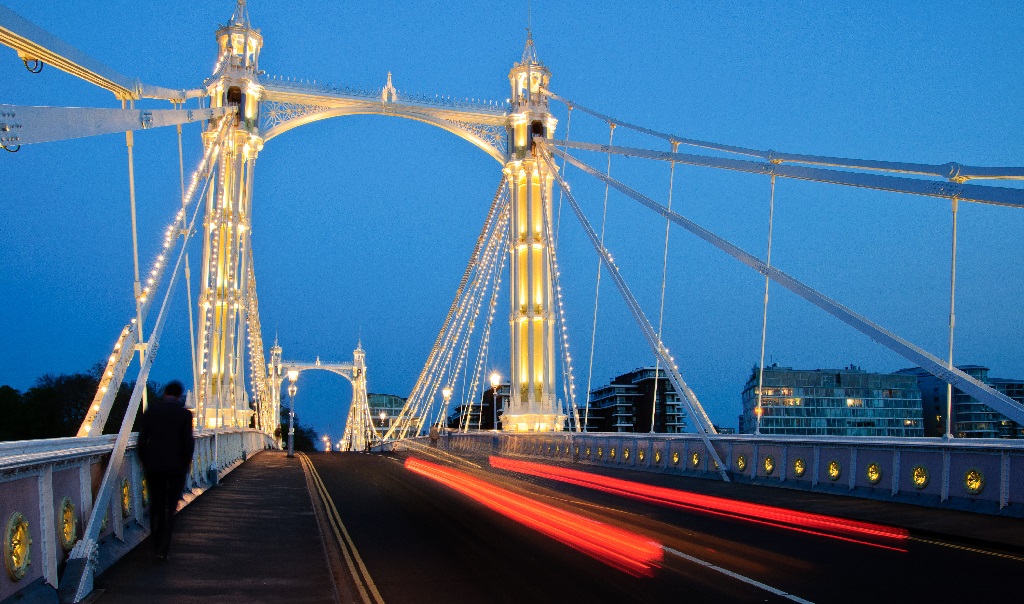 David Till, Senior partner and co-founder, Oakley Capital - April 2018
The team goes out of its way to help us manage – and not just spot – opportunity. They take the time to make sure we fully understand the risks and options around every opportunity.
Client testimonials
Here's what a selection of our clients have to say about Investec Fund Solutions and how we've supported them.
 
Sequoia
"As a specialist in our sector, our relationship manager has always understood our business and its evolving needs – despite the fact that we are a unique business."
 
Dolf Kohnhorst, Director
Beechbrook
"The Investec Fund Solutions team has taken a genuine interest in the growth of our relatively small business."
 
Alan Chu, Finance and Operations Director
Hollyport
"The Investec Fund Solutions team was extremely quick off the mark... they had the background checks done, and our accounts in place, so that we were able to trade within 48 hours – a pretty impressive turn around."
 
Ed Gay, Partner, Hollyport Capital