Management fee hedging
Pricing, efficiency, flexibility
When a fund manager can accurately forecast their foreign currency exposure they tend to hedge, so what's stopping them when it comes to management fee FX risk?
Fund managers commonly hedge FX risk associated with overseas acquisitions, foreign currency asset value throughout the hold period or even hedging on behalf of their investors through a feeder fund structure or share class hedging. However, when it comes to hedging management fees GPs may be missing an opportunity.  

 

Let's take the example of a euro denominated fund that has a sterling cost base. 

After the final close a GP has a high degree of certainty over the amount of euros they will receive for management fees and when they will receive them. 

 

The GP has to pay out sterling for things like salaries, office rents, and other running costs. So what happens if the euro weakens or sterling gets stronger? Simply put, the fund manager gets less sterling for the same amount of euros which could put them in a difficult situation if we see a big move in GBPEUR. 
Joe McKenna explains why you should consider hedging management fees and how Investec can help

Joe McKenna, Investec Fund Solutions
Joe McKenna explains why you should consider hedging management fees and how Investec can help

Joe McKenna, Investec Fund Solutions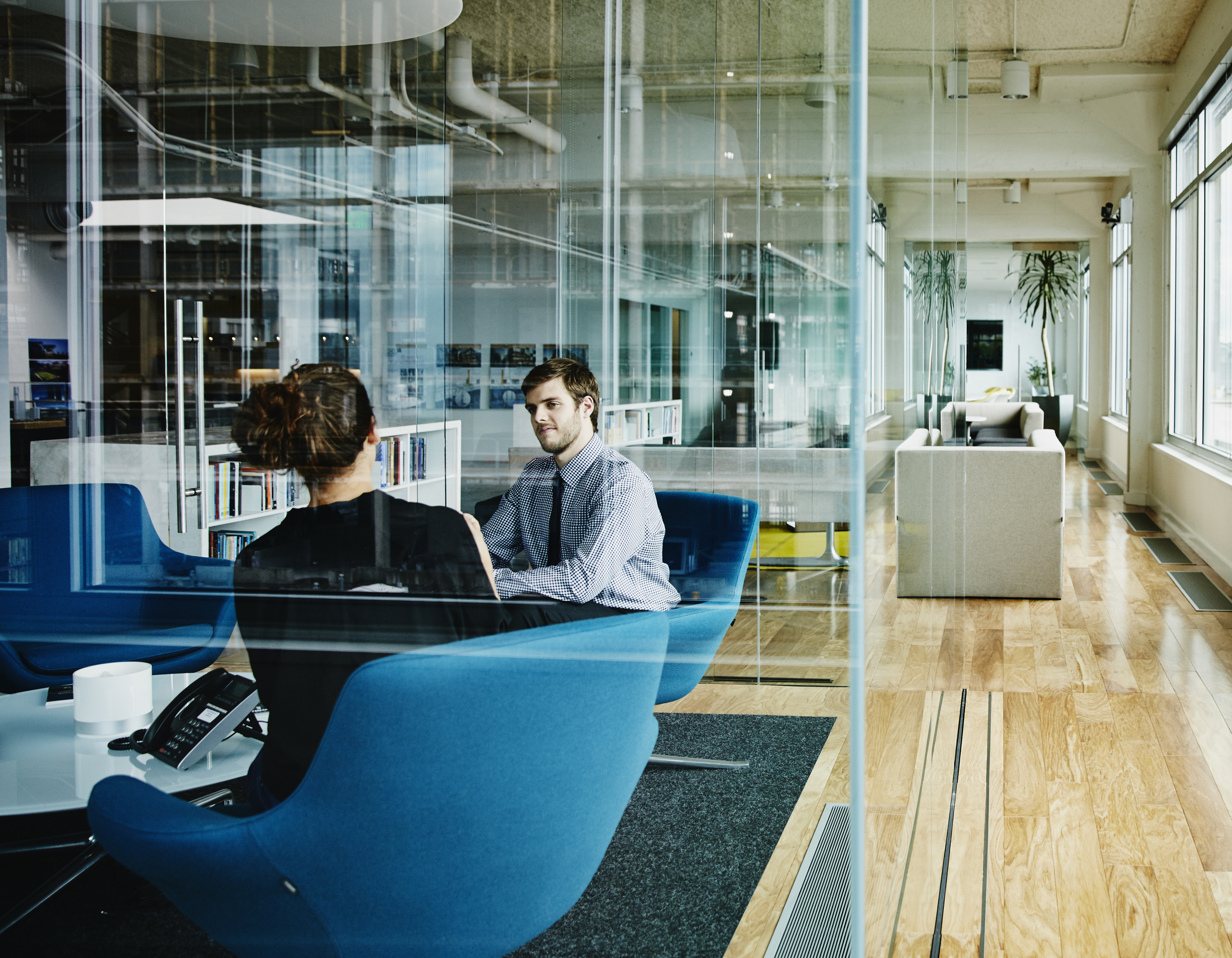 Investec are able to provide uncollateralised hedging facilities to GPs for the purposes of hedging management fees. Our experience working with fund managers, and deep knowledge of the private capital space has allowed us to design tailored solutions that take into account the nuances of fund structuring.
A combination of on desk credit, legal and capital markets knowledge allows us to explore tailored legal and security structures that can support longer and more credit intensive FX  hedging strategies without the need for cash collateral.
Euro denominated funds with a sterling cost base
Foreign exchange markets are notoriously difficult to forecast. Continued fears of a 'no deal' Brexit paired with political uncertainty in the UK has weakened sterling throughout the year and a slowdown in global growth has spurred speculation that the ECB will resort to further rounds of monetary easing. 
August saw GBPEUR hit a post-Brexit referendum low as rhetoric from the UK and EU implied that both sides are preparing for the UK to make a disorderly exit from the trading bloc without a deal on 31 October.
If a manager of a euro fund was looking to lock in current GBPEUR levels for buying Sterling in the future there is the added benefit of an improvement in the FX rate the farther forward you book due to negative forward points. When using forward contracts to hedge, the interest rate differential between sterling and euro means that clients are able to lock in a rate more advantageous than the current spot market level.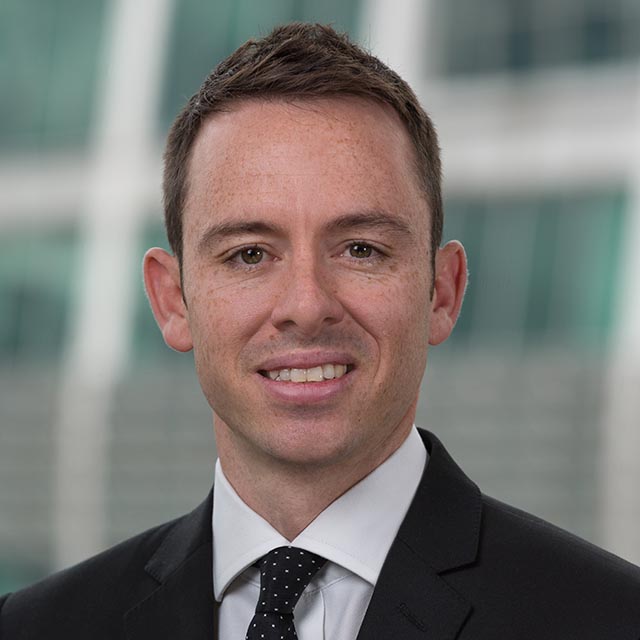 Aaron Jones
Head of Risk Solutions