Risk Management in Scotland
Corporate Treasury strategies
Help your Scotland-based business prosper by working with our local teams in Edinburgh or Glasgow. We can support you with bespoke risk management services to keep you ahead of the market.
Understanding local risks

Scotland has a resilient and diverse economy. The Scottish industry is a world leader in sectors from whisky and seafood to chemicals, oil and fuel-based equipment. Our locally based team are on hand to understand your unique challenges and opportunities and offer bespoke services for your business.

Making the complex simple

Keep on top of your business finances. Whether you're an importer or exporter with currency risks, have excess cash and want to make a deposit are exposed to volatile assets such as commodities; or would like to hedge your interest rate exposure, we're here to help.

A personal service

Receive support from our team dedicated to providing you with a proactive and personal service. We genuinely value our clients and put them at the forefront of everything we do. You'll get a dedicated dealer and we'll keep you up to date with all the goings on in the market with events and commentary.
Our Risk Management services
Foreign Exchange
Protect your money from fluctuations in foreign currency markets. We can help your business with the currency risk associated with importing, exporting, foreign cash flow or purchasing an overseas asset.
Commodities
Benefit from a range of effective hedging solutions to manage exposure to risk caused by volatility in commodity markets. Work with our experts and build a strategy to help protect your business from price fluctuations.
Interest Rates & Inflation
Minimise the risks your business faces from investment and financing activities. We can help you arrange debt financing, access capital markets and manage cross-border investments.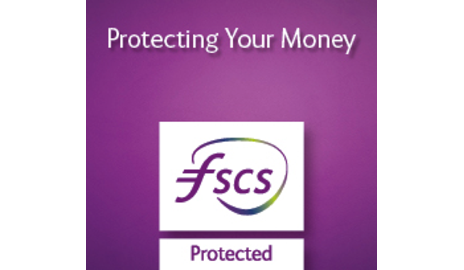 Your protection
Financial Services Compensation Scheme
Your eligible deposits are protected under the UK's Financial Services Compensation Scheme (FSCS).