Best Ideas Conference
The Best Ideas Conference brings together mid to large cap corporates form the UK and Ireland to meet with institutional investors. The corporate line up is broad, diverse and exciting.

If you would like to attend please contact Luke Ahern or James Ash (scroll down for contact details).

16, 17 & 18 November
Meeting slots 08:30 - 17:20
Best Ideas Conference corporate documents and downloads
*Denotes Investec corporate | All companies represented by CEO and/or CFO unless otherwise stated
Find out more about this event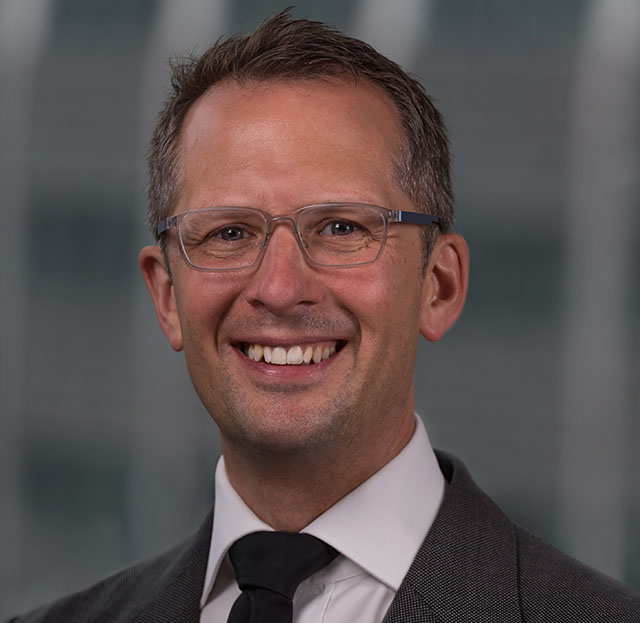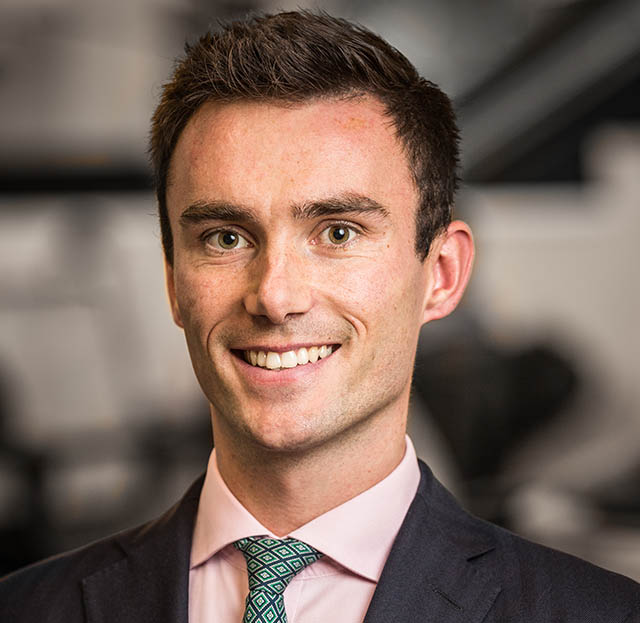 Investec awarded #1 rank in seven equity research categories in Extel 2020
Investec Bank plc ("Investec") continues to strengthen its position in the Extel Survey, winning more first place sector rankings in 2020 than any other broker and securing first place in the UK Small and Midcap (SMID) corporate broking ranking.
The bank also moved up to 2nd place in the UK SMID sales rankings, and consolidated its top 3 ranking for UK SMID research. Extel, which was acquired by Institutional Investor in 2018, attracts votes from more than 10,000 industry professionals each year.
Investec achieved top 3 research rankings in ten sectors (2019: six sectors), including seven firsts. In the cross-sector rankings, Investec provided four out of the top ten analysts across the UK market.
Investec wins #1 rank for UK Small & Midcap corporate broking
Consolidates top 3 position for UK Small & Midcap equity research
Up to 2nd place in UK Small & Midcap sales category