Are you a professional investor?
This page is only applicable to professional clients under MiFID, and not retail clients. By clicking, you confirm that you have read and accept the terms and conditions. We'll remember your answer for 30 days.
Please read our terms and conditions.
Funds
A range of active, passive and alternative funds to meet your expectations
If you're an institutional investor looking for active, systematic, structured or alternative fund solutions, our cross-border investment expertise covers major asset classes, factors, sectors and geographies.
Tailored investments

Whether you're looking to match your liabilities or add exposure to your portfolio, we have something that suits your investment needs. Our market-leading range of funds can help you achieve your objectives, no matter the size or scale of your requirement. 

 

Deep expertise

Work with our specialists, who know their markets and sectors, to get the best investment advice. We make it easy for you to decide which fund is right for your needs, drawing on our research and insights teams to help you make informed investment choices. 
Find out more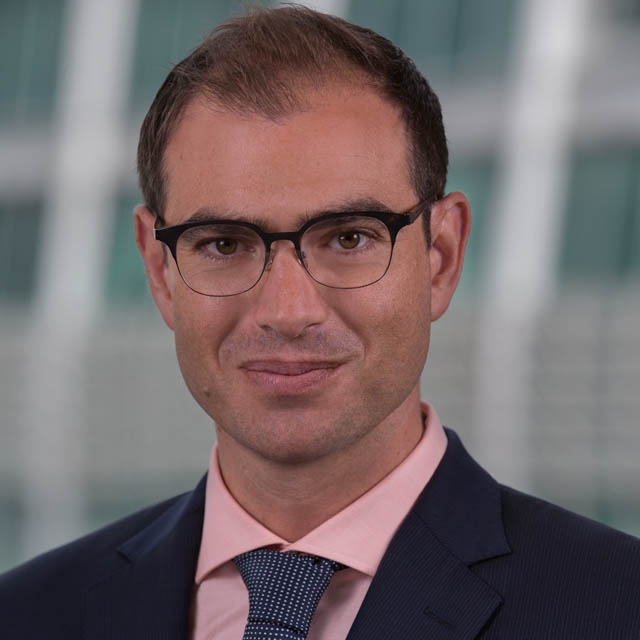 Harris Gorre
Head of Financial Products, Institutional Sales
Our people are our difference. Give me a call today to find out what we can do for you.
Choose from a range of funds