Investec Global Equity Performer (RC17%) Index
The Investec Global Equity Performer (RC17%) Index is a long only equity index tracking a mutual fund that holds a diversified portfolio of established and emerging companies with a global focus. The underlying mutual fund seeks long-term capital appreciation by investing in companies that are undervalued at the time of purchase.
ESG considerations form part a major part of the investment process. The Index uses a Risk Control framework to control the level of volatility in the strategy.
Past performance is not a reliable indicator of future performance. Any 3rd party indices included in the charts are for comparison purposes only and have not been endorsed or sponsored by the 3rd party Index provider.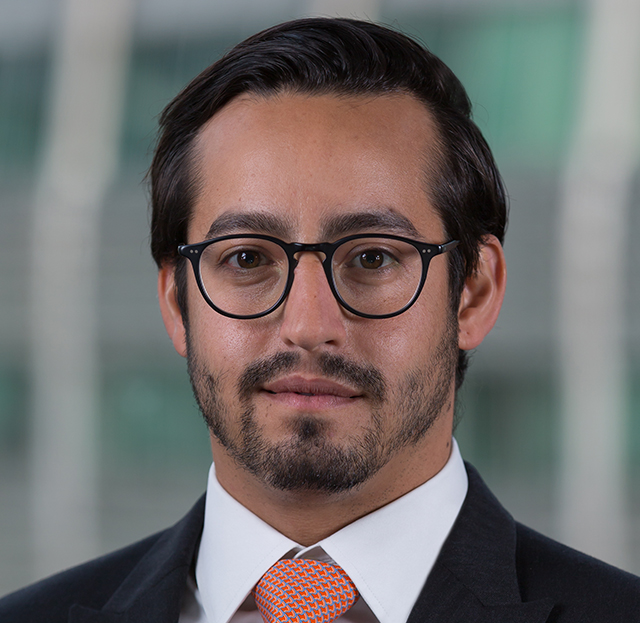 Matthew Appelbaum
Financial Products
Our people are our difference. Give me a call today to find out what we can do for you.
Investec Global Equity Performer Documents
| | |
| --- | --- |
| Name | Investec Global Equity Performer (RC17%) Index |
| Launch Date | 1 October 2020 |
| Currency | USD |
| Bloomberg Ticker | INVGLEPF Index |
| Category | Active Index |
| Asset Class | Equity |
| Region | Global |
| | |
| --- | --- |
| Name | Investec Global Equity Performer (RC17%) Index |
| Launch Date | 1 October 2020 |
| Currency | USD |
| Bloomberg Ticker | INVGLEPF Index |
| Category | Active Index |
| Asset Class | Equity |
| Region | Global |