Fintech partnerships
Partner with an Out of the Ordinary bank and wealth manager
Why partnering with Investec?
We are an international bank and wealth manager built and run in the spirit of entrepreneurship. We understand our clients and partners who are change-makers, disruptors and out-of-the-box thinkers. These are qualities that we encourage our own people to embrace.

Investec welcomes the opportunity of working with fintech firms, for example through our open banking platforms, our partnership model and investment vehicles.
We understand that onboarding with a bank can feel like an arduous process, and we want to make it as easy as possible. We've produced a specific onboarding process for financial technology firms with 10 straightforward steps.
Our team will also help guide you through the process so you know what stage you're at. For any queries, you can contact us through the form below or email Camilla Swart.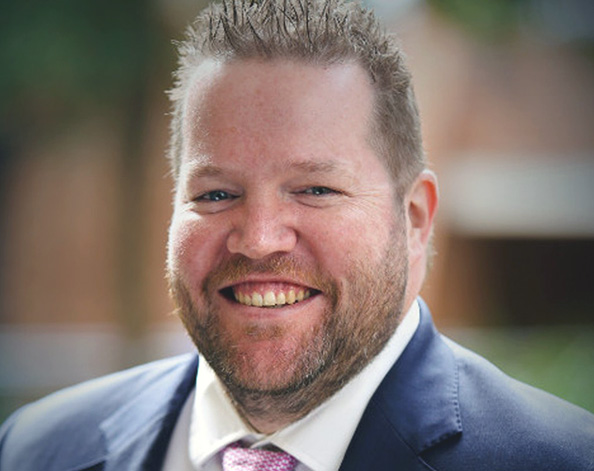 John Elliott, Head of Partnerships, Investec
Relationships are key to the way we do business. We are on a journey of digital transformation and believe strongly that one of the best ways to innovate is through partnerships with leading fintechs.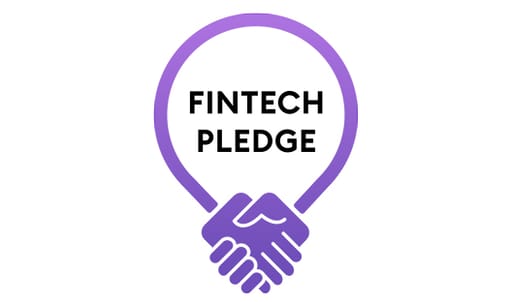 What is the Fintech Pledge?
Investec has signed the Fintech Pledge, which is supported by HM Treasury and powered by Tech Nation.
Through the pledge, we commit to giving clear and transparent guidance on how the onboarding process works. This will help the UK fintech industry to identify partners to engage with so they can bring what they offer to scale. We have adopted these principles to our global approach, including South African ventures.
The Pledge sets voluntary standards for partnerships between the UK's largest banks and fintech firms. It aims to strengthen the UK's financial ecosystem through improved transparency and communication, so both start-ups and larger tech firms have a smooth and collaborative onboarding process with UK banks.
Would you like to work with us?
If you are a fintech and would like to work with Investec, please register your interest. This is an opportunity to provide introductory information about your organisation and what you do. We'll hold this on file and may use it to assess your suitability for providing a solution to us. This does not constitute any form of pre-qualification status.
It's always useful to understand the parameters and be clear about the ask. We're seeking fintech partners and business adjacent ventures that are post-revenue, and solving a problem for our client segments, or addressing an enterprise challenge. It's preferable that you are either domiciled in or have a significant presence in the UK or South Africa.
For queries, contact Camilla Swart.
Register your interest
If you are a fintech and would like to work with Investec, please share some details with us