A discussion with the Duke: personal memories of the Coronation
On the 2 June 1953, the Duke of Devonshire was given an active role at the coronation of Her Majesty Queen Elizabeth II. Here he shares his memories with Matthew Beddall, Head of Investec Wealth & Investment in Sheffield, in the third instalment of A Discussion with the Duke. The interview comes ahead of a year of celebration at Chatsworth which includes a virtual event honouring this landmark royal occasion.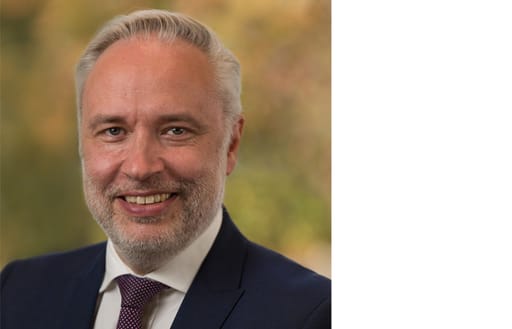 About Matthew Beddall
Matthew is the director in charge of our Sheffield office, responsible for managing significant funds for Investec Wealth & Investment's clients. As well as managing investments on behalf of individuals and trustees, Matthew looks after a number of large charity and pension fund clients. With his colleagues, Matthew has also built the Sheffield office's successful provision of services to independent financial advisers (IFAs) in the region. Matthew firmly believes in establishing a strong relationship with his clients and making sure all clients are introduced to other members of his team to ensure their needs can be met at all times.
Please get in touch if you'd like to speak to one of our financial planners today.
For financial planning and investment management advice.