Investec Broker Summit 2019
This year's flagship event helped to illuminate the unknown around two of the most complex and intriguing issues to have faced UK business in recent times: cyber security and the UK's departure from the European Union.  
Philip Shaw, chief economist at Investec, forecast that the UK economy will "gain traction" in 2019 if politicians can deliver clarity on the future relationship with the EU. He also drew attention to the £26 billion allocated for public spending by Chancellor Philip Hammond – and the impact it could have on economic growth.   
Conservative MP Andrew Mitchell told delegates that leaving the EU without a deal would not be a catastrophe. Britain, he said, would weather the storm – but the less well-off would be worst hit. He also stated that Theresa May's Withdrawal Agreement had been the "worst act of statecraft since the Napoleonic Wars."  
Menny Barzilay
Menny Barzilay, renowned cyber-security expert, stunned delegates by hacking a smartphone on stage in just 30 seconds. But, he warned, social engineering remains the biggest concern for sensitive systems – like those containing client and trading data at brokerages.
 
From the Ashley Madison 'infidelity' hack to the murky world of the dark web, he urged brokers to take the professionalised world of the cyber criminal seriously. It was a reminder that Brexit is far from the only issue facing brokers, banks and the wider economy.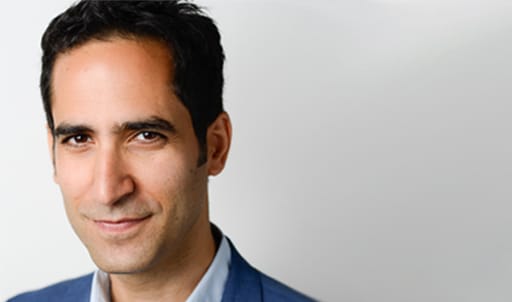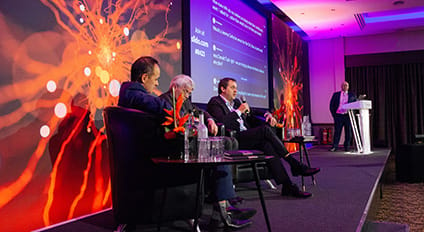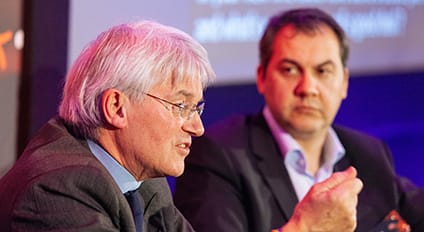 Speakers at the conference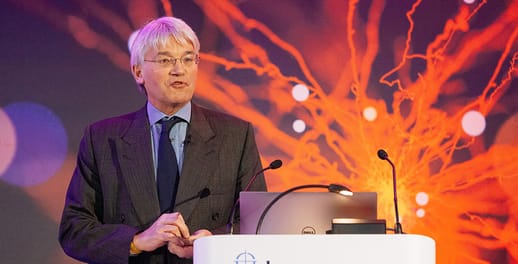 Andrew Mitchell, MP for Sutton Coldfield
Andrew Mitchell is a senior Member of Parliament who represents the Royal Town of Sutton Coldfield and a senior advisor to Investec. He is a former Secretary of State for International Development, member of the Cabinet, Privy Councillor and Government Chief Whip.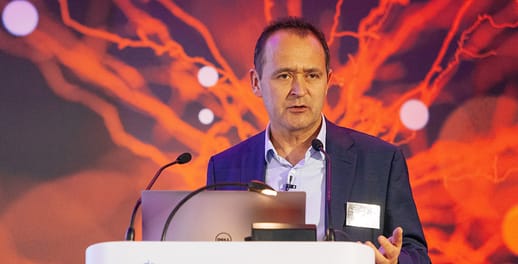 Philip Shaw, Investec Chief Economist
Philip is our Chief Economist covering both UK and global economic issues and has been at Investec since 1997. Philip is responsible for the group's economic analysis and forecasts and works closely with both its clients and its internal businesses.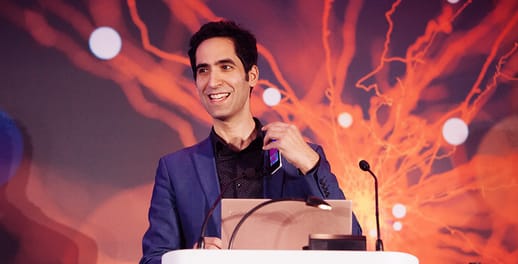 Menny Barzilay, Cyber Secuity Expert
Menny is an internationally known cyber security expert and evangelist of innovation. He is a strategic adviser to leading enterprises around the world, as well as States and Governments and sits in the advisory board of several start-up companies 
Find out more about how Investec can help you
Investec Asset Finance plc is authorised and regulated by the Financial Conduct Authority for credit-related regulated activities (including hiring). Registered office at Reading International Business Park, Reading, RG2 6AA. Registered in England Number 2179313.