UK Spring Budget 2020
How might it affect you and your business?
What to watch out for: a quick summary
Originally there was a focus on "levelling up" the UK's regions, but the impact of the coronavirus outbreak combined with uncertain forecasts are likely to inhibit government spending.
The budget may also shed light on the strategy for the UK after the end of the Brexit transition period.
The focus is likely to be on infrastructure, housing and skills.
Read more Budget coverage from Investec
Discover how you can make the most of opportunities in the Chancellor's Budget, whether you are an individual, a business, or an intermediary acting for clients...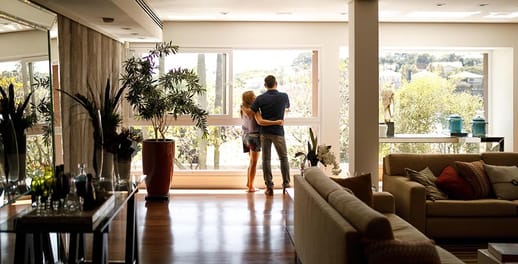 Private Banking
Investec Private Bank provides tailored financial solutions and expertise to clients who aim to actively grow their wealth. We can help fuel your success by building a relationship with you for the long term.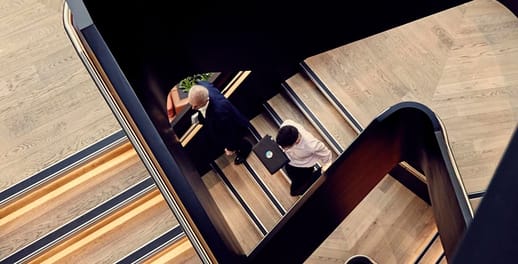 Corporate and Investment Banking
Investec Corporate and Investment Banking provides a wide range of products and services, including specialised lending and treasury activities designed to deliver the best outcomes for your business.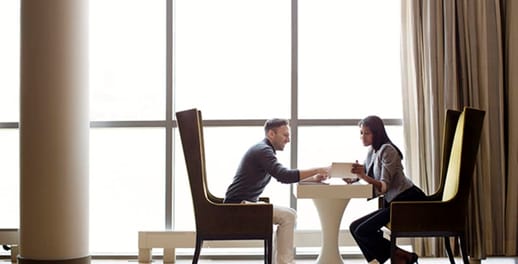 Wealth & Investment
Investec Wealth & Investment specialises in investing for individual clients, charities, trusts and clients of professional advisers on a bespoke basis, seeking optimal returns on their capital at all times.