Private balconies…an on-site gym and swimming pool…attractive gardens… In a much-sought-after corner of Northwest London, a new housing development offered luxury and comfort. No surprise then that, soon after the project's completion, apartments were attracting buyers.
But with mortgage rates rising and caution creeping into the UK's property market, sales started to slow. The owners' priority became refinancing; they wanted to release some equity and rent a portion of their properties to maintain cashflow.
Stanley Morton*, one of the property entrepreneurs behind the project and a longstanding private banking client with Investec, turned to us for assistance.
James Thomson, a Private Banker at Investec, explains: "The current UK property climate is challenging. It's imperative for property entrepreneurs like Stanley to have access to flexible capital so they can seize opportunities and generate a return on their investments."
The problem
Set across four separate apartment blocks, around one third of the units (including private and affordable homes) were already sold.
Stanley and his business partners wanted to refinance existing debt of more than £20m. To do so, they needed a lender with knowledge of the specific needs of property entrepreneurs, but also adept at handling the level of finance that a larger development entails. Investec was able to fulfil both criteria.
"All too often, larger banks are hampered by siloed thinking," says James. "There's very little interaction between different finance streams and they're not able to take a completely holistic view and this can affect the support you receive."
He adds: "Our private banking team works closely with property entrepreneurs and we understand the detail so we can provide bespoke lending, as well as transactional banking and FX. But we're also able to draw on expertise from specialists across Investec. For Stanley and his partners, support from our Real Estate team was just moments away. Bringing in experts was straightforward."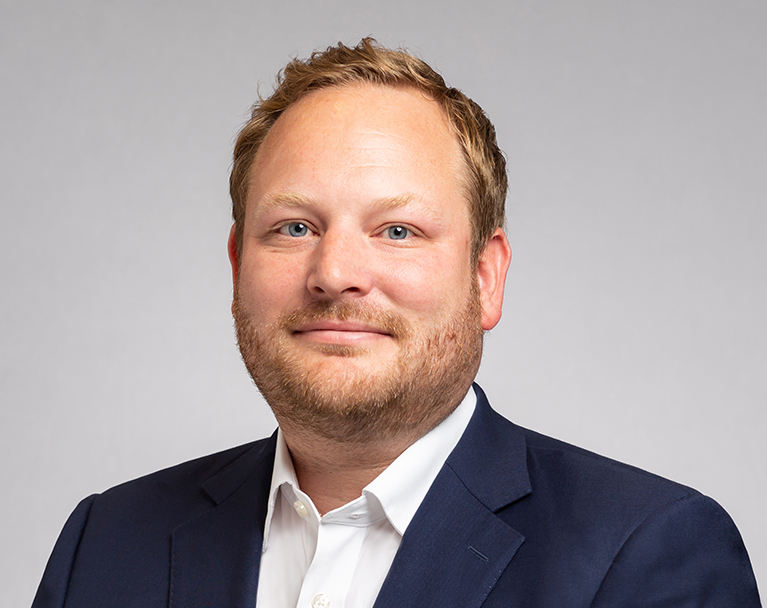 James Thomson,

Private Banker, Investec
It's imperative for property entrepreneurs like Stanley to have access to flexible capital so they can seize opportunities and generate a return on their investments.

The solution
Of the remaining properties, 40 will be sold on a staggered basis over the next the three years. A total of 22 units will be let, with 12-month assured shorthold tenancies.
Refinancing was made via two loans: £15m against the apartments for rent and £10m for those that are still going on sale. This helped cover the existing debt plus costs, as well as freeing up equity of £820,000, with a blended loan-to-value of 57%.
The facility was offered with a combination of fixed and variable interest rates. This provided Stanley and his partners with a partial hedge against rising interest rates and flexibility to pay down the debt without incurring any early repayment charges.
Time is critical
Our ambitious clients often have tight deadlines to meet. But despite the various entities involved in the borrowing structure, which included special purpose vehicles (SPVs), the onboarding process was swift and ensured the partners achieved their payment deadline.
James says: "We're proud to have worked closely with Stanley and his partners to help them refinance swiftly and free up capital. Every client's needs are unique. This deal is just one example of how, by opening the gateway to our wider network of experts, we help tailor solutions to what our clients need the most."
If you're a property entrepreneur with a challenge, please get in touch today.
* Names and details have been changed for confidentiality
 
Important information:
Minimum eligibility criteria and terms and conditions apply. Your property may be repossessed if you do not keep up repayments on your mortgage. Investec residential mortgages are only available for residential properties in England or Wales and are primarily available to UK residents and subject to eligibility.
Other Business Growth insights from Investec