Derby success stories
Investec Derby Festival

No one remembers who finishes second. The Investec Derby is all about winning. But it's not just about being bigger or stronger, it's how you use intelligence to find those tiny points of difference.

By drawing on experiences of the best in your field, turning to those who take the time to follow your progress and understand your potential, no matter your situation, you stand the greatest chance of success.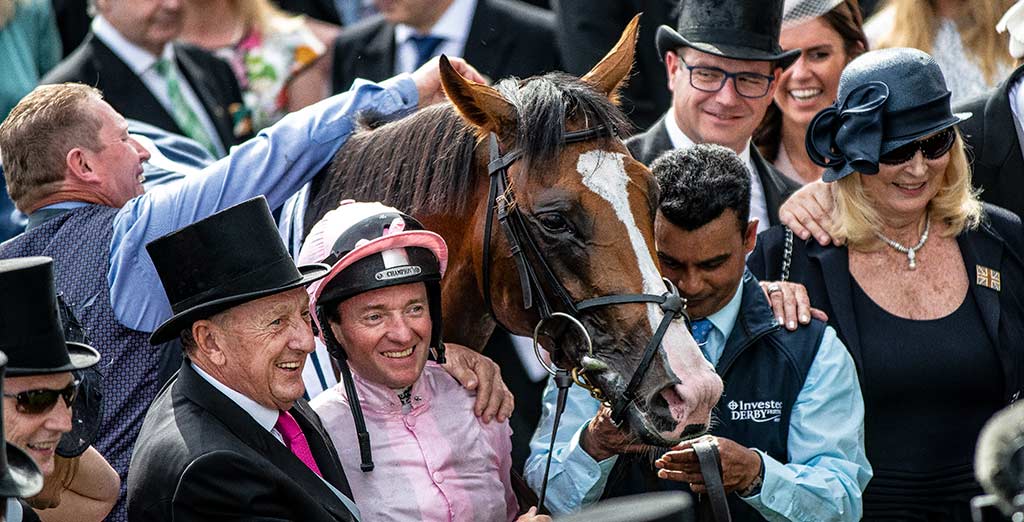 Lessons from Derby leaders
To win the Derby you must learn from your experiences and others around you, drawing on their expertise and knowledge to create something Out of the Ordinary. The greatest chance of success is when you adapt your approach to fit the situation you face.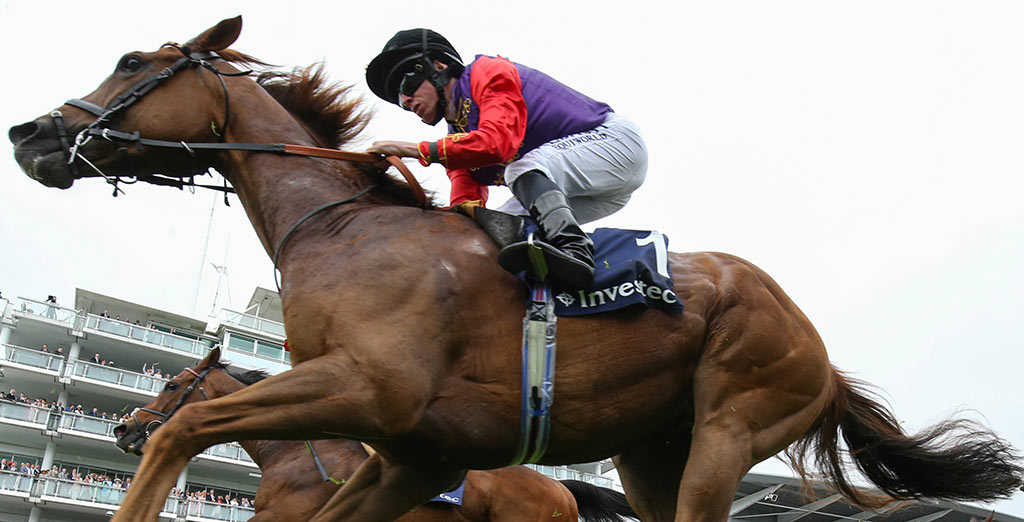 Moments that shaped the Derby
Reputations take years to build, but can be destroyed in an instant. The importance of grasping those moments of opportunity, when the good become the great and the also-rans become the success stories told for years to come, cannot be underestimated.
Ladies' day
Derby day
Epsom Downs
Ladies' Day sees exhilarating racing, open only to fillies, alongside glamour, high fashion and sumptuous hospitality.
This unique event in the sporting calendar culminates in Britain's richest horse race, the Investec Derby.
Epsom Downs racecourse is easy to access by road or rail. Find out how to arrive at the world's greatest flat race.