Economic Q&A replay: UK politics special with Andrew Mitchell MP
In this week's webinar, Investec Chief Economist Philip Shaw is joined by the former Cabinet minister and Conservative MP Andrew Mitchell to discuss what the rest of this turbulent political year might have in store for the UK. Andrew gives his inside view on Brexit, the economy, the government's coronavirus response, and the future of Boris Johnson's premiership.
Watch the full replay by clicking the video below:
Prefer to listen to the audio?
Download the podcast and listen on the go.
Alternatively, use the links below to play the episode wherever you get your podcasts.
Listen to the episode on Investec Focus Radio UK wherever you get your podcasts
If you don't receive invites already, please sign up here to receive invitations for upcoming webinars
Get in touch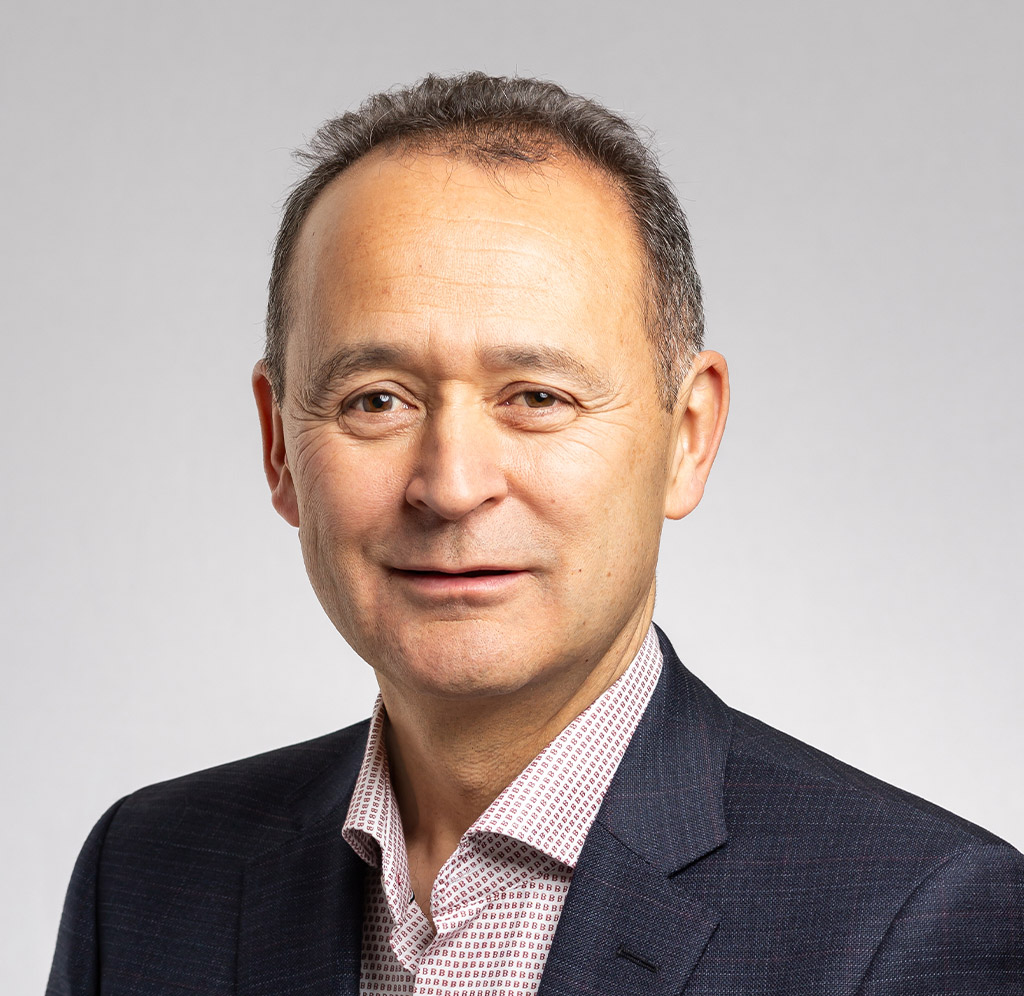 Philip Shaw
Chief Economist
Read more articles from Investec Focus
Please note: the content on this page is provided for information purposes only and should not be construed as an offer, or a solicitation of an offer, to buy or sell financial instruments. This content does not constitute a personal recommendation and is not investment advice.