How to avoid festive shopping scams during lockdown
Fraudsters are taking advantage of the rise in online shopping during the coronavirus pandemic. Don't get caught in their web this festive season. 
2020 has been a successful year for fraudsters. In March we talked about the rise in fraudulent activity during the coronavirus pandemic, and how to protect yourself. Since then, criminals have continued to exploit the restrictions, knowing that people are shopping online more often. They set up fake adverts, websites, or profiles, advertising goods that don't exist.
You can protect yourself by keeping an eye out for some red flags:
1. Shop on known websites
Be careful when clicking on adverts, as they may lead you to false websites. Check the website link for misspellings and look out for the green padlock (which means your connection is secure). Remember: a genuine website has a privacy policy, terms of use, and contact details. 

2. Use a secure device
Make sure your phone, laptop, or tablet has the latest antimalware installed, and that all security updates are up to date. This will protect you from malicious sites. 

3. Watch out for social media profiles
If you're buying through social media, research the advertiser online. Avoid buying products from them if they don't have a presence outside Facebook and Instagram.
4. Read the reviews
If a seller has no reviews, you should be suspicious. Also, sellers can pay for fake reviews so look out for five-star reviews without much content. 

5. Check for a refund policy
Legitimate sellers will be able to provide information on how to get your money back if the goods don't arrive.
6. Use secure payment methods
Watch out for sellers that ask you to pay by bank transfer, rather than credit or debit cards.
Always remember: if a product or service sounds too good to be true, it probably is. If a product is being sold for an extraordinarily cheap price or isn't available elsewhere, it may very well be a scam.
To find out more about purchase scams, visit the Money Advice Service. For general information about fraud, please visit Investec's Know Fraud page, or call our dedicated Fraud team (details below) if you have any concerns.
UK fraud reporting hotline:
Channel Islands reporting hotline:
Discover extraordinary solutions from Investec for individuals, businesses and intermediaries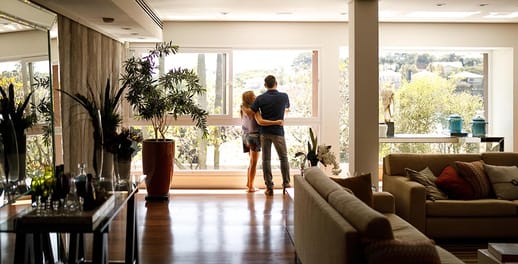 Private clients
From private banking to wealth management and investment services, you can receive tailored financial solutions, whether you are aiming to actively grow your wealth or seek optimal returns on your capital. We can help fuel your success by building a relationship with you for the long term.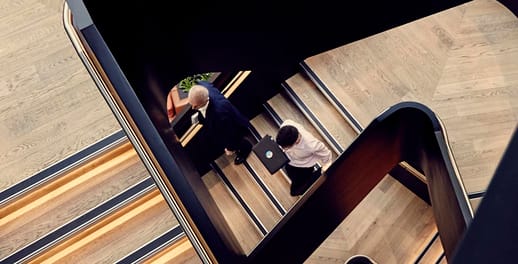 Businesses
Access a comprehensive range of solutions spanning capital, advice and treasury risk management. As an international corporate and investment banking business, we work with growth-orientated companies, institutions and private equity funds.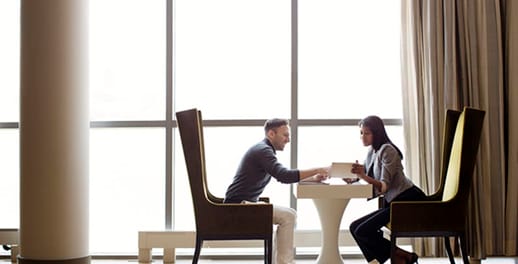 Intermediaries
Whatever your clients' goals and ambitions, our flexible range of intuitive, market-leading products and services help you deliver on their needs, enhance your reputation and reduce your admin burden, freeing up more time for you to focus on financial planning.