Beds For Rent: The Golden Age
Future Living II

Since 2019, Investec has conducted research looking into the key trends within the real estate sector. After polling and interviewing leading investors in the sector, we are pleased to present this year's findings. Complete the form below to read the report.

Key findings
85%
of investors expect to increase or maintain their portfolio allocation towards the 'beds-for-rent' sector over the next 10 years
60%
saw the retirement living sector as particularly appealing from an investment perspective over the next five years
54%
judged the private rented sector as an appealing investment for the next five years
33%
currently investing in the retirement sector compared to 20% in 2019
Contact us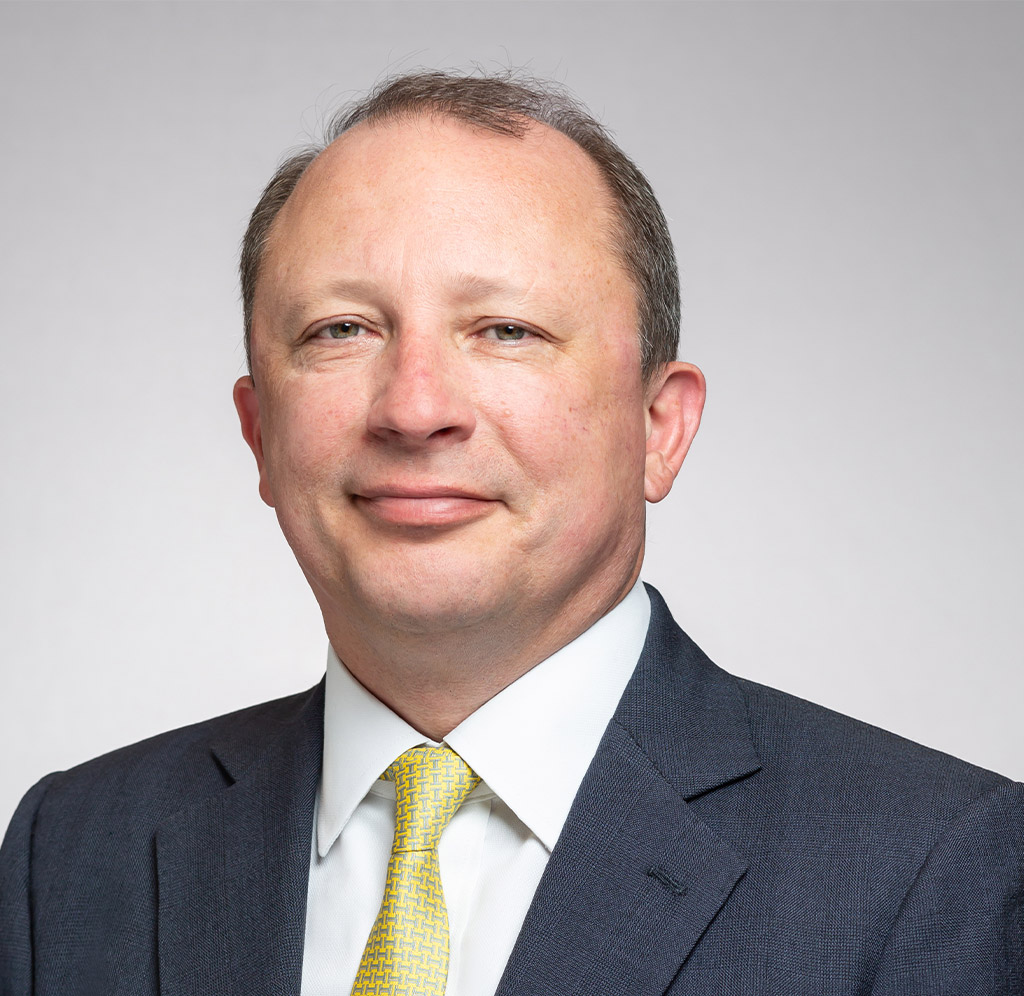 Mark Bladon
Head of Real Estate
Mark is Head of Real Estate lending responsible for over £1bn of loan assets, and specialises in providing development finance for industrial, residential and student accommodation projects across the capital stack.