Future Living II: executive summary
In 2019, our research outlined a vision for real estate investment. A new asset class was beginning to emerge in the United Kingdom and this year's Future Living report confirmed this hypothesis. 

Download the Future Living II report:
Our second Future Living report focuses on the 'Living' sector, which includes build-to-rent, purpose-built student accommodation, retirement and co-living properties.
As part of this research, we polled 52 global institutional investors with an average of £514 billion of assets under management to capture their views on the challenges and opportunities emerging in this space. We also conducted interviews with six of Europe's most influential players in the 'Living' sector: fund management giant M&G, alternative investments specialists Harrison Street, global consultancy JLL, UK real estate private equity fund manager Moorfield, multi-family specialists Long Harbour and build-to-rent owner and developer Get Living.
The unanimous view? The 'Living' sector has been resilient. It has weathered the socio-economic volatility of the last 18 months and it continues to become a pivotal asset class for real estate investors. We're pleased to share our key findings here and encourage you to download the full report to gain a wider picture of the sector. 
Key findings
85%
of investors expect to increase or maintain their portfolio allocation towards the 'beds for rent' sector over the next 10 years
60%
saw the retirement living sector as particularly appealing from an investment perspective over the next five years
54%
judged the private rented sector as an appealing investment for the next five years
33%
currently investing in the retirement sector compared to 20% in 2019
A defining feature of Covid-19 has been the disruption to what was considered traditional real estate sectors.
In contrast, the 'beds for rent' sector demonstrated resilience as rent collection and occupancy rates remained relatively high. This has created a shift in investors' attitudes towards real estate allocation. Our research shows 65% of investors think that Covid-19 had altered the UK 'beds for rent' sector.
This trend looks set to continue into the long term as well. About 85% of those surveyed expect to either increase or maintain their portfolio allocation towards the 'beds for rent' sector over the next 10 years. While it looks like the subdivisions of the 'beds for rent' sector will grow at various speeds, the yields will eventually converge and this will support the sector in becoming a blended concept and a core asset class. 
Benefits for build-to-rent
In particular, build-to-rent has benefited from secondary impacts of the pandemic, which included changes to how we live and work. With the UK population spending more time at home, there has been an increased demand for properties with amenities and flexible tenancies. The shift in appeal of experiential activities, like yoga on the balcony and cookery courses on Zoom, mean communities have strengthened and has contributed to the desirability of this type of real estate development for investors. Indeed, 54% of respondents judged the private rented sector as a particularly appealing area to invest in over the next five years, an increase on the 37% from the 2019 report.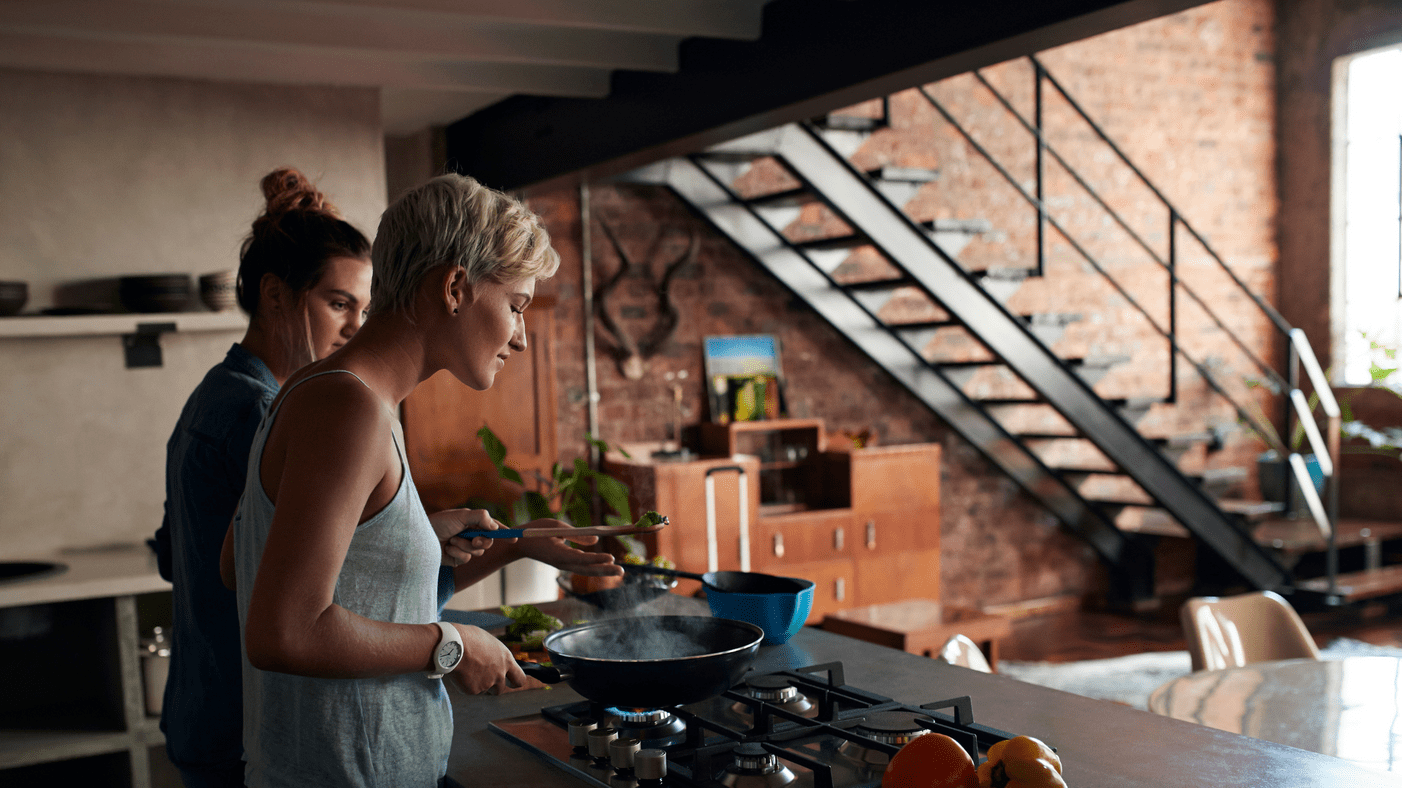 Student accommodation investment hangs in the balance
Purpose-built student accommodation is the one asset class whose appeal hangs in the balance. This year's report revealed that the sector has grown in popularity since the first report, but the longer-term interest from investors appears to be waning due to the Covid-19 disruption to higher education. Our report showed that optimism for student accommodation over the next five years dropped to 27% compared to 48% from 2019.
This pessimism could be short-lived, however. Investor confidence could grow again by the end of the year as online teaching has proven to be inferior to face-to-face learning and students remain keen to be based away from home. 
Co-living sector increases its mass appeal
The co-living market is beginning to evolve and is being regarded with optimism within the investor community. Co-living spaces often include a private apartment with shared common areas such as rooftop terraces and gym facilities. Previously, co-living has been dominated by the 20s to 30s demographic, who like the appeal of living in a thriving community. However, this year's Future Living report revealed the traditional segment is expanding. The older generation is looking for urban bases as they return to work, on top of their primary home outside of the city. Investors have recognised this increase in demand and hold a positive outlook for the next five years.
From baby boomers to retirement boomers
The area with the greatest potential is the retirement sector. The baby boomer generation has ignited opportunities for investors in this sector due to the demographic's affluence and increasing length of life. Much like the co-living sector, the attraction of amenities and communal living will play a large role in the growth of the sector. But it is the combined housing wealth and later retirement living power of the over-75s – which is set to increase by 182% by 2040 – that could present the most significant opportunity for investors of all.  
Download the Future Living II report:
Contact us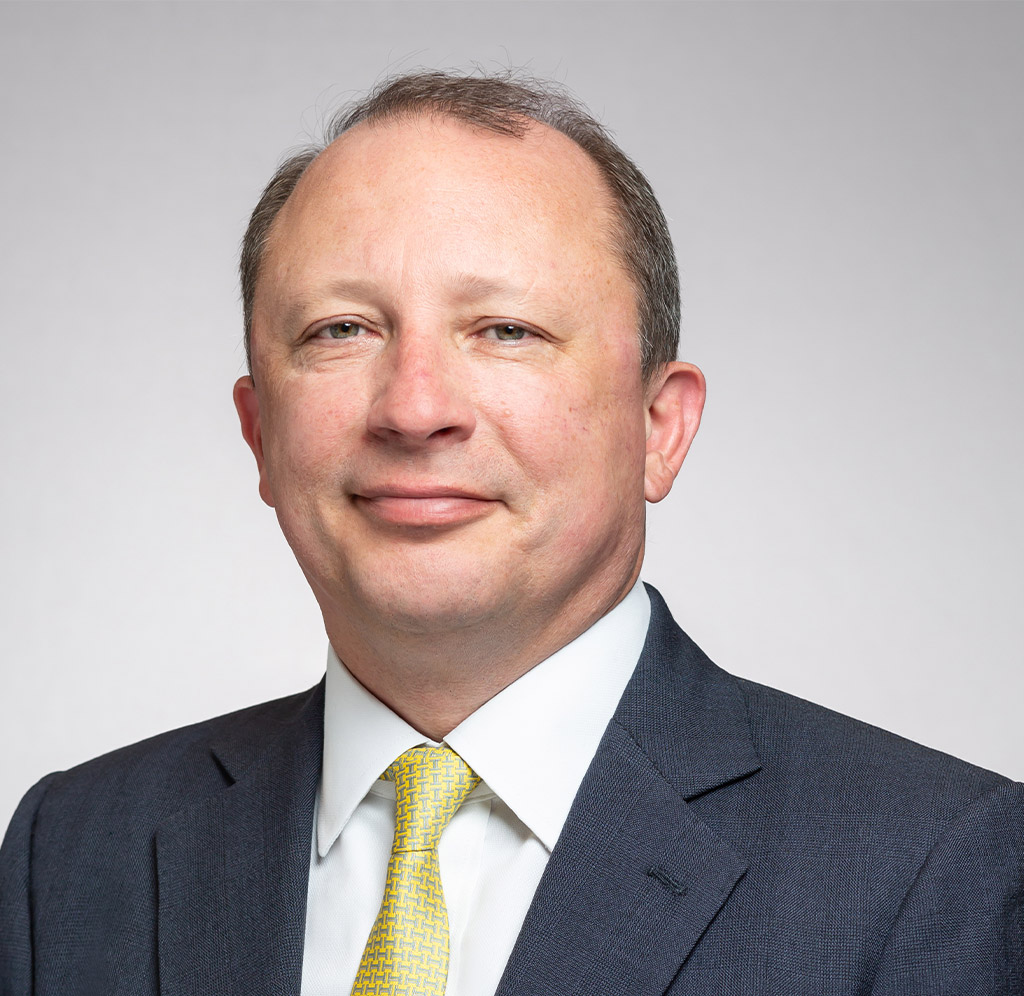 Mark Bladon
Head of Real Estate
Mark is Head of Real Estate lending responsible for over £1bn of loan assets, and specialises in providing development finance for industrial, residential and student accommodation projects across the capital stack.
Other articles you may be interested in