Covid-19 has shown the resilience of the 'Living' sector and fundamentally changed investors' perspectives. Rent collection rates have been high across 'beds for rent' segments and the increased focus on flexibility, community and amenities suits asset classes such as build-to-rent (BTR) and co-living particularly well.
 
All signs point to a continuation of the retirement living boom. The current batch of retirees are wealthier and are living longer than ever before. Investors see the opportunities which this presents and predict that retirement living will become an established asset class in the UK within the next five years.
 
The convenience, flexibility, resilience and quality of co-living and BTR assets make them attractive alternatives to shared houses. This will likely attract a broad church of renters of all ages. Furthermore, the increased spotlight on social interaction and community plays into the hands of investors in BTR and co-living. 
 
Purpose built student accommodation (PBSA) and BTR are firmly established in investors' eyes as attractive and stable asset classes. Next to join them, our research leads us to believe, will be retirement living. However, there still exists a number of points of division in the 'beds for rent' sector:

‒ Firstly, there is a clear distinction between those established assets and those yet to firmly plant their flag in investors' 'beds for rent' portfolios. However, given the direction of travel noted in our Conclusion research, it shouldn't be long before more and more 'Living' assets become particularly attractive investment prospects.

‒ Secondly, the rise of 'Living' strategies has brought to the fore the 'London-versus-the-regions' debate. The bulk of survey respondents are looking outside of London for the future of 'beds for rent'. One of the pandemic's unanswered questions is whether urban centres, particularly London, can hold their appeal. An answer will likely surface when more workers return to the office.

‒ For investors, the appeal of any use class continues to be driven by the risk return profile. From this perspective, the 'beds for rent' sector looks attractive, but despite the many similarities between the component parts, there remain fundamental differences between each of them which will impact the pace at which blended 'Living' strategies become commonplace. 
Contact us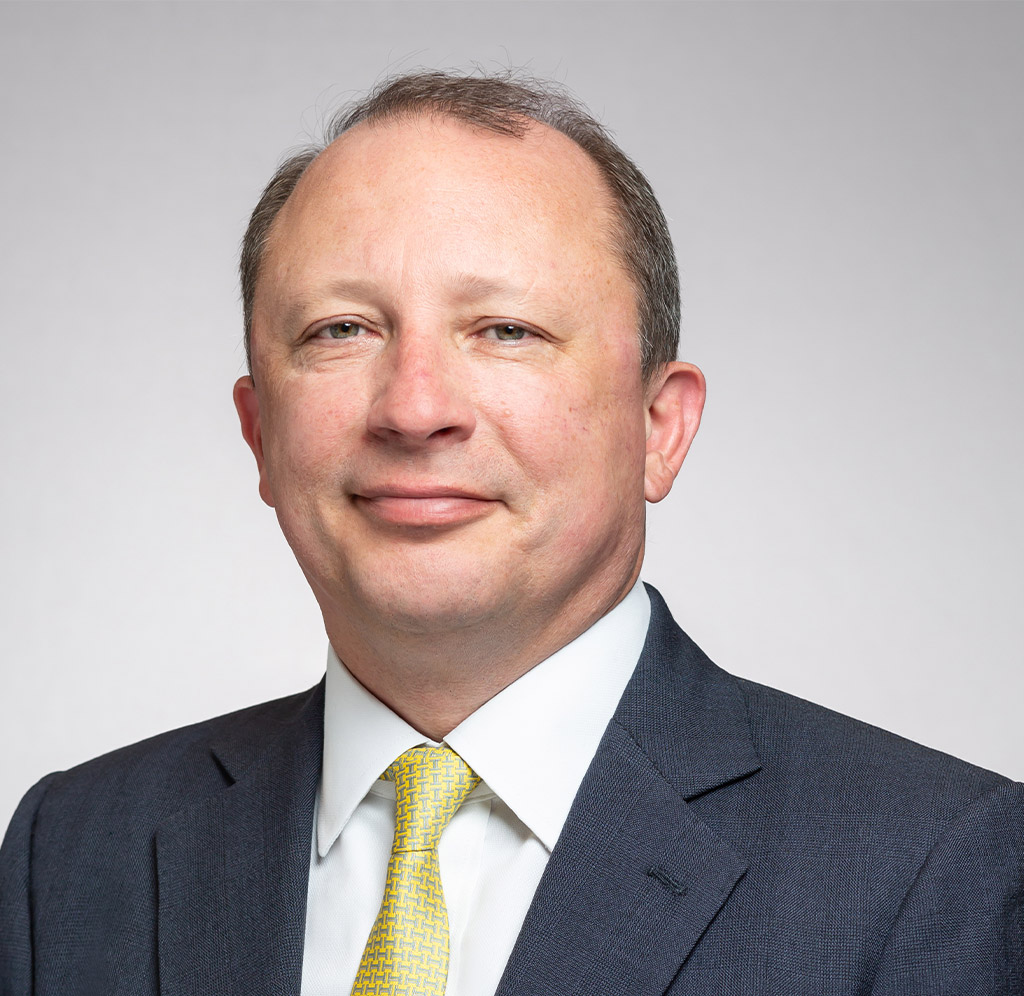 Mark Bladon
Head of Real Estate
Mark is Head of Real Estate lending responsible for over £1bn of loan assets, and specialises in providing development finance for industrial, residential and student accommodation projects across the capital stack.
Download the full Future Living II report
Beds for rent: The golden age