While more than three-quarters of investors are still convinced by both, there was an 8% decrease since 2019 when it came to yields coalescing, suggesting that the various sectors are maturing at different speeds.
The past two years have seen very different rates at which individual asset classes are maturing. Over 7 in 10 respondents (71%) said the 'beds for rent' sector today can be viewed as two-tiered, with build-to-rent (BTR) and purpose built student accommodation (PBSA) fully established versus the other asset classes. 
It's becoming apparent that while they share similarities, each sector has different challenges which underpin a different risk and return profile. "Investors shouldn't necessarily look at them as one 'Living' category.
"Yes, there is the similar origination approach, similar design challenges and opportunities, similar operational focus, similar funding structures. But ultimately, they have very different risk profiles." said Moorfield's Ferguson-Davie.
Driven by changing consumer attitudes, retirement living will be the next use class to firmly establish itself. The demand/supply dynamics have become increasingly difficult to ignore and the hunt for yield has intensified, which could be the start of "all the sectors coming together" according to Alex Greaves. "Collecting rent, cleaning, refurbishing – whether people are 18, 50 or 75, there are a lot of synergies between them."
Reflecting the changing macroeconomic backdrop and increasing competition for assets, the barriers to the 'Living' sector's growth have evolved. When compared to the 2019 report, twice as many respondents agreed that the availability of stock was a particular obstacle to growth.
This is unlikely to change in the near term with significant amounts of dry powder ready to be deployed.
Focusing specifically on the 'Living' sector, the planning system is a major frustration. Simon Scott argued that "planning, and the knock-on effect on certainty and timing, is undoubtedly a major challenge. There's still talk about simplification of the planning process to come, but until there's clarity on that front, scale will be difficult to come by." 
Rebecca Taylor, Managing Director of BTR at Long Harbour, commented on how the business is evolving its strategy in response to this challenge: "We're having to because of viability and access to land. The sheer volume of capital looking for exposure means that investors are having to increase their risk appetite to meet return targets."
The pandemic has brought the 'London-versus-the-regions' debate into greater focus. More than 8 in 10 respondents believe the outlook for the 'beds for rent' sector is more attractive outside of London.
This reflects a range of factors, including the market's growing comfort with a pan-UK approach, the depth of the opportunity and the cost of land. Affordability remains a key issue across all sectors.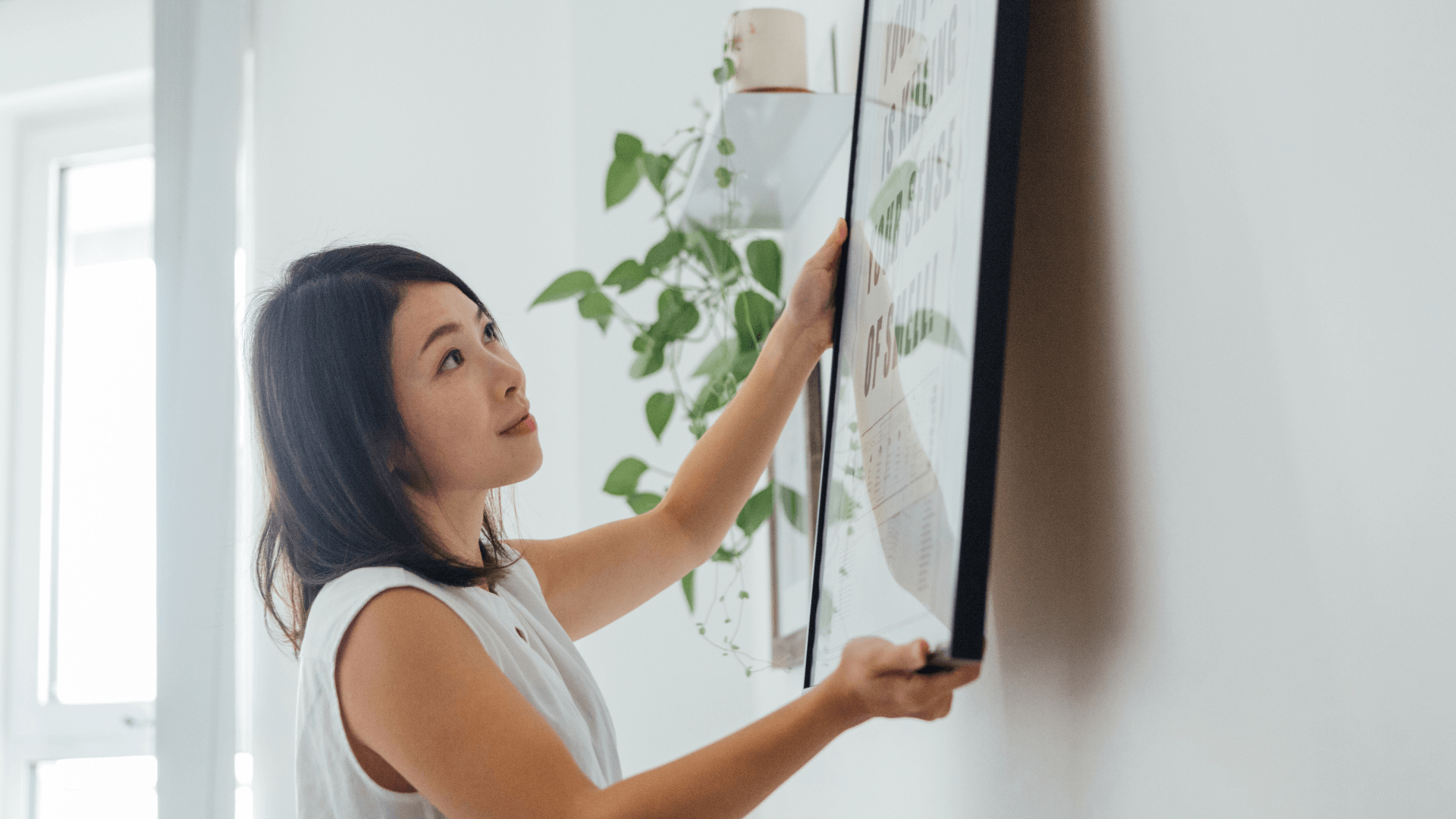 Population growth is also predicted to be greater in regional centres. Added to this are pandemic-related factors including demand for more outside space and the impact of businesses embracing remote working.
Charles Ferguson-Davie believed it's simply about viability. "There are a lot of investors out there who want to be in London and would prefer to be in London. The issue is that there is more competition for land."
Reflecting how concentrated the market has been on London, there is much less room for yield compression in London versus the regional market. At the same time, the percentage of investors citing regional polarisation as an obstacle to growth has nearly doubled from 17% to 33% since 2019.
One of the big unanswered questions raised by the pandemic was whether urban centres will still hold the same level of appeal as before. Alex Greaves said that is a question which "is being re-examined by many people. But you can bet that once people are going back to the office and city centres are more vibrant, people won't want to be stuck out in the countryside."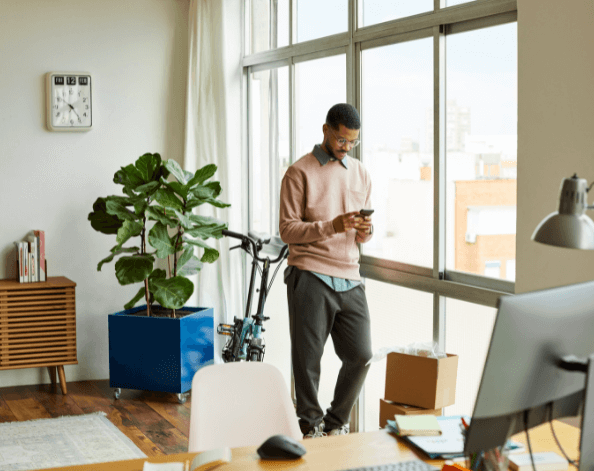 Charles Ferguson-Davie,

CIO, Moorfield
There are a lot of investors out there who want to be in London and would prefer to be in London. The issue is that there is more competition for land.
17%
Of investors citing regional polarisation as an obstacle to growth - 2019
33%
Of investors citing regional polarisation as an obstacle to growth - 2021
39%
Decrease in the number of investors citing political uncertainty as an obstacle to growth
The political landscape also looks very different today. In 2019, political uncertainty was the standout concern for investors. This is no longer the case, with a significant 39% decrease in the number of investors citing it as an obstacle to growth, down from 72%.
"The UK is now in quite a good position. We no longer have so much uncertainty about the direction of Brexit, concerns about a Corbyn government or the associated disruption of the general election," said Ferguson-Davie.
Investor optimism and appetite for exposure has increased substantially in the two years since the first Future Living report. This has been driven by a number of factors. Primarily, long-term structural trends have been accelerated by Covid-19. There is also growing investor demand for secure, stable income, with significant questions now being asked as to whether the office and retail sector can offer this.

As the real estate industry adapts to the new normal, there will be significant variation in performance across the 'Living' sectors. However, perhaps the most compelling finding from our research is that there will be a five-fold increase in the next five years in the number of investors committing over £1bn to the 'Living' sector, accompanied by a changing investment approach from providing space as a product to embracing space as a service.  
Contact us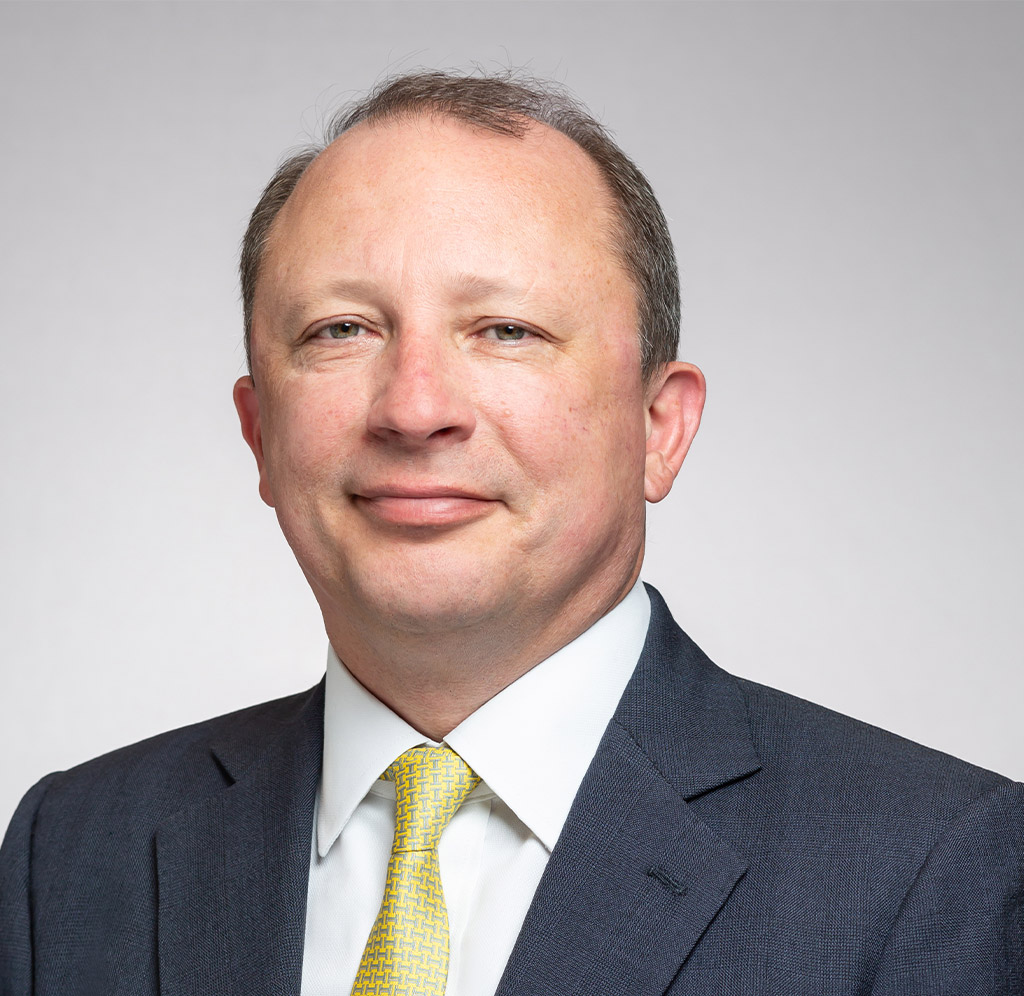 Mark Bladon
Head of Real Estate
Mark is Head of Real Estate lending responsible for over £1bn of loan assets, and specialises in providing development finance for industrial, residential and student accommodation projects across the capital stack.
Download the full Future Living II report
Beds for rent: The golden age