Four years on from the launch of our first Future Living report, we continue to see an evolution in how real estate investors are looking at the Living sector.
It's the part of the market where we have held the strongest conviction over the past decade, providing nearly £1.5 billion of senior investment and development finance, primarily in the PBSA and Build-to-Rent sectors. Encouragingly, our poll of 50 global institutional investors reveals that the prospects for the next decade remain very strong, despite the ongoing macroeconomic volatility and the lingering influence of the Covid-19 pandemic.
Perhaps the biggest question is whether investors will be able to execute on their intentions. In the face of the most restrictive financing backdrop since 2013, our report shows that investors are having to rethink their funding approach. And, unlike other commercial real estate (CRE) sectors, respondents believe that yields have remained, and look set to remain, relatively tight, creating additional challenges.
The findings from our third Future Living report align with what we continue to see: investors are looking through the near-term market volatility at the long-term trends that underpin the Living sector.
Our second Future Living report, released in June 2021 as the UK was in the grip of the pandemic, could have felt like an outlier. But, with the Living sector performing more strongly than two years ago, it appears the pandemic – and the structural shifts that it shone a spotlight on – have simply accelerated a long-term trend.
In short, we are seeing how quickly unprecedented macroeconomic events can redraw the CRE map. While sentiment for the more traditional retail and office sectors has turned negative, people will always need a bed and somewhere to live. This explains why the Living sector has gone from strength to strength in the minds of investors.
Key survey results
62%
Almost two-thirds of respondents (62%) said they expect their portfolio allocation to the Living sector to increase over the next five years, compared with just 40% in 2021.
£248m
Investors plan to invest an average of £248m in the Living sector over the next 12 months, more than double the £113m from the 2021 report.
59%
Student accommodation has risen from tenth to first in terms of investor appeal – 59% of respondents are optimistic about student accommodation compared with just 27% in 2021.
71%
Nearly three-quarters of respondents (71%) said that it will be more difficult to access asset-backed, senior debt over the next 12 months.
Contact us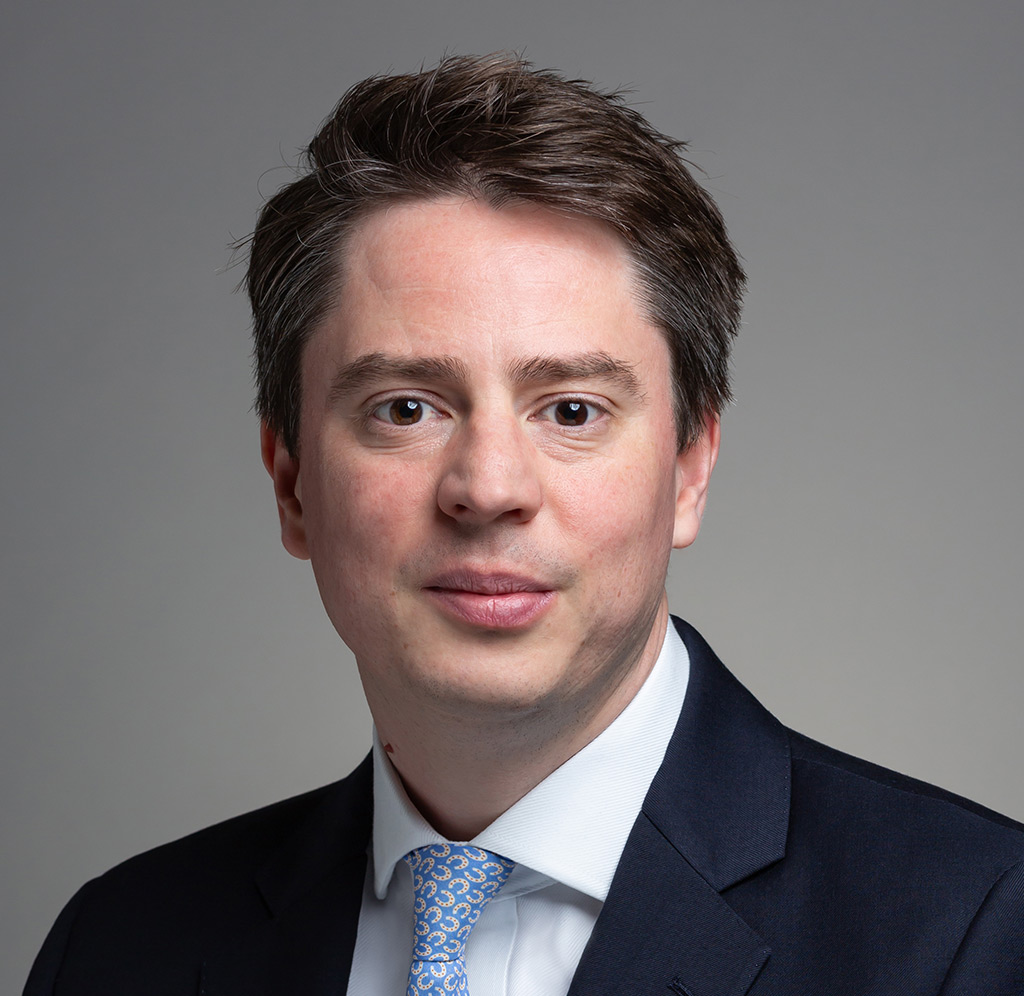 Jonathan Long
Head of Corporate Real Estate
Jonathan is currently Head of Corporate Real Estate lending responsible for over £1bn of loan assets, and specialises in providing debt finance for PBSA, residential and industrial projects.
Other articles you may be interested in