GP Trends 2020
Our 10th annual GP Trends survey 2020 looks at the private equity market over the past decade with the opinion of 400 private equity professionals globally on the current landscape. 
More than half of private equity professionals believe that the economic fallout of the COVID-19 pandemic will be worse than the 2008 Global Financial Crisis, even as public markets have rebounded. This is according to our GP Trends survey of the private equity fund management executives which is the first analysis since the European and US lockdowns were implemented in March.
The research, which analyses responses from 400 private equity professionals identifying and quantifying how the industry is responding to COVID-19 so far. 
60%
feel that COVID-19 will be more severe than the 2008 global financial crisis
83%
do not expect to make a portfolio exit in the next 12 months
33%
expect to suspend or postpone fundraising for their next fund
Download our 2020 GP Trends report
Read insights from the 2020 GP Trends data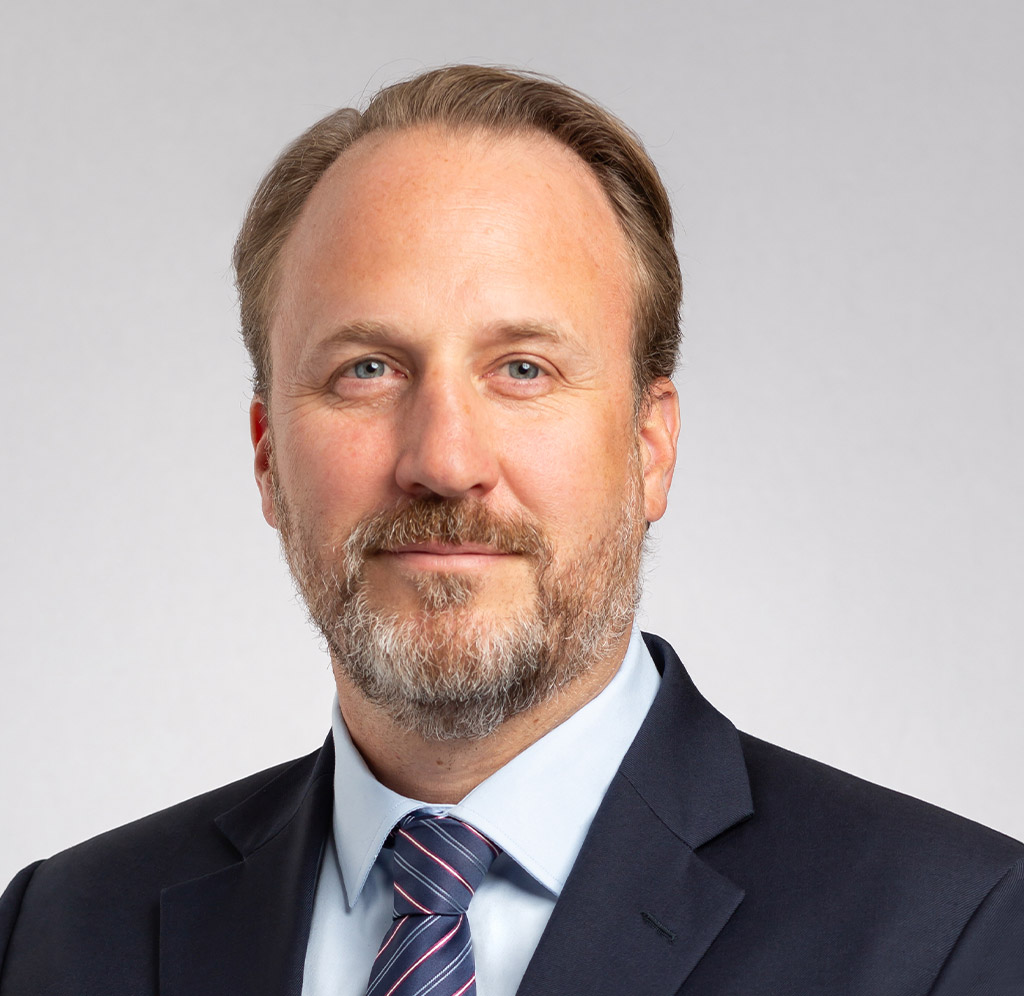 In the current environment, there is, understandably, an increased appetite for borrowing, as firms seek to bolster liquidity levels and protect against the impacts on the COVID-19 pandemic. Whilst certain sectors are feeling the pressure more keenly than others, portfolio companies are acting quickly to draw down on financing arrangements, regardless of the markets they serve. We expect many to require further capital later in 2020.

Callum Bell, Head of Lending, Growth & Leveraged Finance
Download our North American GP Trends report