Case Study: Entrepreneurial client raises capital for commercial property
In a competitive property market, time is of the essence when it comes to securing prime real estate. When one of our entrepreneurial clients found the right commercial property to support the expansion plans of their business, they knew they needed to react quickly.
With £1.5 million required to purchase the property, our client needed to access capital swiftly, but knew that liquidating his portfolio could potentially trigger an immediate capital gains tax liability. While he could have arranged a mortgage over the property, this would have resulted in additional set-up costs and a slightly lengthier process. 

Instead, Investec provided a loan secured against the investment portfolio of the co-founder of the business. The portfolio was held by Investec Wealth & Investment. This gave the client swift access to the funds needed to complete the purchase of the property – and a clear competitive advantage. 
What is a Portfolio Loan?
A portfolio loan is an on-demand facility which enables clients to borrow funds in a fast and flexible way. The loan is secured against the value of a discretionary portfolio managed by Investec Wealth & Investment (IW&I) which may include general investment accounts, ISAs and offshore bonds.  
Our portfolio loan offering allows clients to borrow for most legal purposes. The minimum loan is £500,000 (£100,000 where the loan proceeds are used to re-invest back into the IW&I portfolio). Funds can be drawn in Sterling, Dollars or Euros and you can choose to repay the loan at any time without penalty. 
When can a Portfolio Loan be used?
Individuals might borrow against their portfolio for many different reasons including:
The purchase of property (including owner-occupied, investment and commercial properties)

To gift or loan monies to children 

To invest into a business 

To purchase a luxury item 

To refinance existing borrowing

To re-invest back into the investment portfolio
As always, requests are considered on a case-by-case basis. We do not fund property renovations, or refurbishment via portfolio lending, unless the property is used for business purposes or the loan is in the name of a company.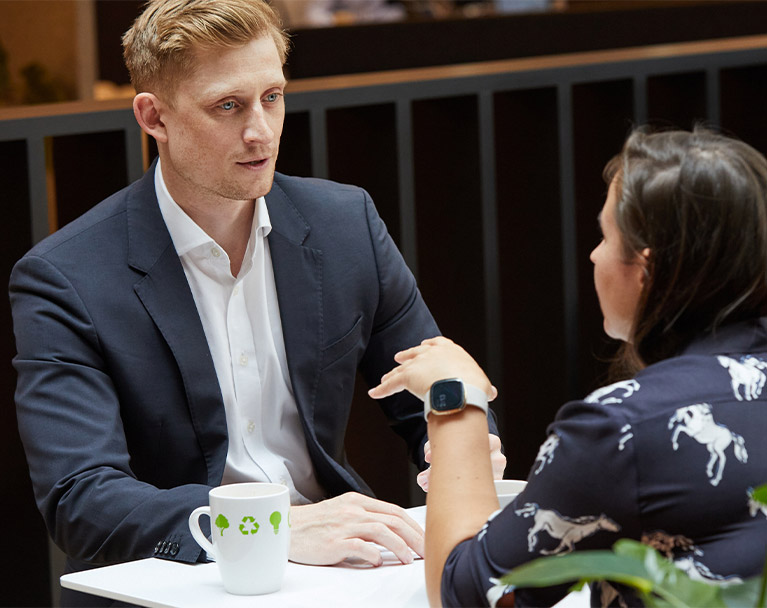 Joseph Owst,

Private Banker, Investec
In the current environment, some of our clients are looking to raise liquidity in an efficient and flexible manner.
What are the potential advantages of using a Portfolio Loan instead of liquidating investments?
A portfolio loan could allow you the freedom to access funds without triggering an immediate tax liability from the sell down of the portfolio.  
Should you have a funding need, by borrowing instead of withdrawing from the portfolio, your portfolio remains intact, thereby potentially benefiting from market movement and continued yield. 
Portfolio loans can be easy to arrange and there are no early repayment charges. An arrangement fee and legal fees may apply.  
What kind of investment portfolio is eligible?
 In the majority of cases, Investec lends against discretionary portfolios. In some circumstances, advisory portfolios are also accepted. 
We are able to lend against General Investment Accounts, ISAs and Offshore Bonds where the investment is managed by IW&I. Security can be in individual names or in the name of a special purpose vehicle.  
We don't lend against pensions (such as Self-Invested Personal Pensions) or single stock investments.  
In order to take out a portfolio loan, your investment portfolio must be under the management of Investec Wealth & Investment. Other credit and lending criteria also apply.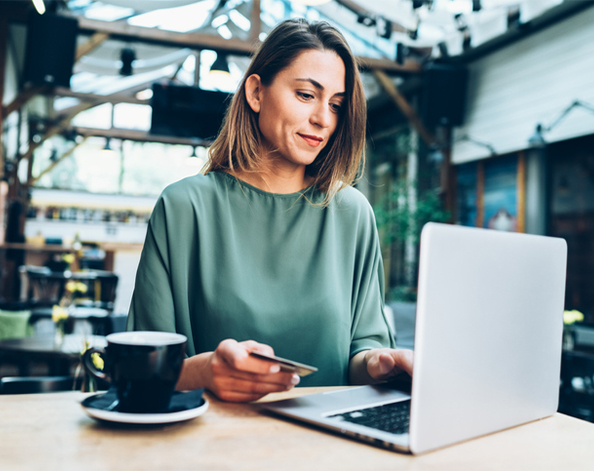 Joseph Owst,

Private Banker, Investec
In most instances, it is possible to transfer existing assets in their current form to minimise your time out of the market in a volatile period.
Can I transfer my portfolio or existing portfolio loan to Investec Wealth & Investment?
We have assisted a number of clients who have wished to move their portfolio to IW&I and where there is an existing loan secured against the portfolio held by the incumbent institution. Our teams will work closely with your existing provider to ensure the process is as smooth as possible. 
Depending on your circumstances, costs associated with transferring your portfolio to IW&I may apply. 
Are there any other considerations to bear in mind?
It's important to remember that the portfolio loan is an on-demand facility and Investec can legally demand repayment of the loan at any time, for example where the agreed loan to value maximum is exceeded.  
We would be delighted to explain our Portfolio Lending offering in more detail.  
Once we've received all of the relevant information from you, you should be able to receive a decision on your application in a matter of days. If you'd like to know more, please get in touch.  
Interested? Start a conversation today.
More insight from Investec:
This article is for general information purposes only and should not be used or relied upon as professional advice. You should always seek independent professional advice before making any financial or investment decision. Separate eligibility criteria, terms and conditions apply for Investec Bank plc and Investec Wealth and Investment ltd products and services.