Winners play a different game
Investec ambassador Owen Farrell talks about what it takes to perform at the highest level and the importance of having a winning mind-set. 

The margins in a rugby match are incredibly fine. Exceptional performers, such as Owen Farrell, consistently appear on the successful side, which is testimony to his dedication, patience and ability to lead. 
By drawing on expertise from those closest to him as well as his teammates, Owen demonstrates the characteristics and cultural values needed to become one of the world's best rugby players.
872
International test point tally
80
International test caps
*Stats correct as of 9 October 2019
What makes Owen Farrell a world class athlete?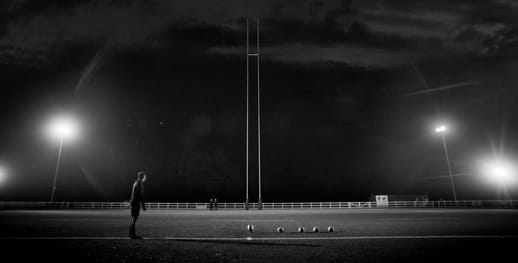 Exceptional performance
England rugby captain Owen Farrell speaks candidly about the search for improvement in self and team, the value of leadership and shared responsibility – and why an open and honest culture is central to delivering on outstanding potential.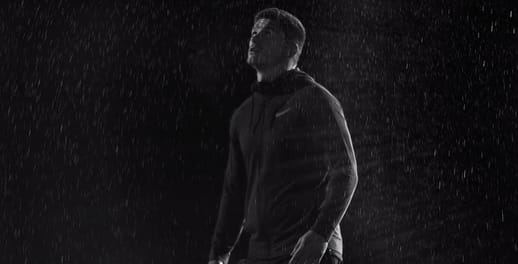 Rugby excellence: it's in the blood
Family has played a major role in Owen Farrell's life and career. That's not just his blood relations: team-mates and fans have also been a family to him, creating an environment for excellence.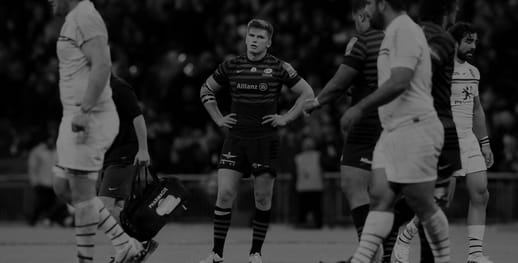 Dealing with criticism and setbacks
No sport could survive as poetry or drama if the players and teams never faced any setbacks. Understanding how to deal with defeat – and bounce back using the lessons of failure to scale new heights – is central to England co-captain Owen Farrell's outlook.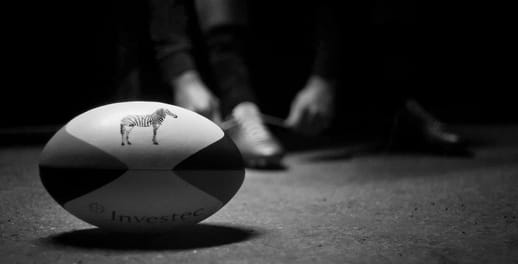 Expecting the unexpected
As the modern game evolves, the players are required to evolve. England rugby captain Owen Farrell consistently demonstrates the ability to stay one step ahead, not just during the heat of battle, but also in the wider rugby environment.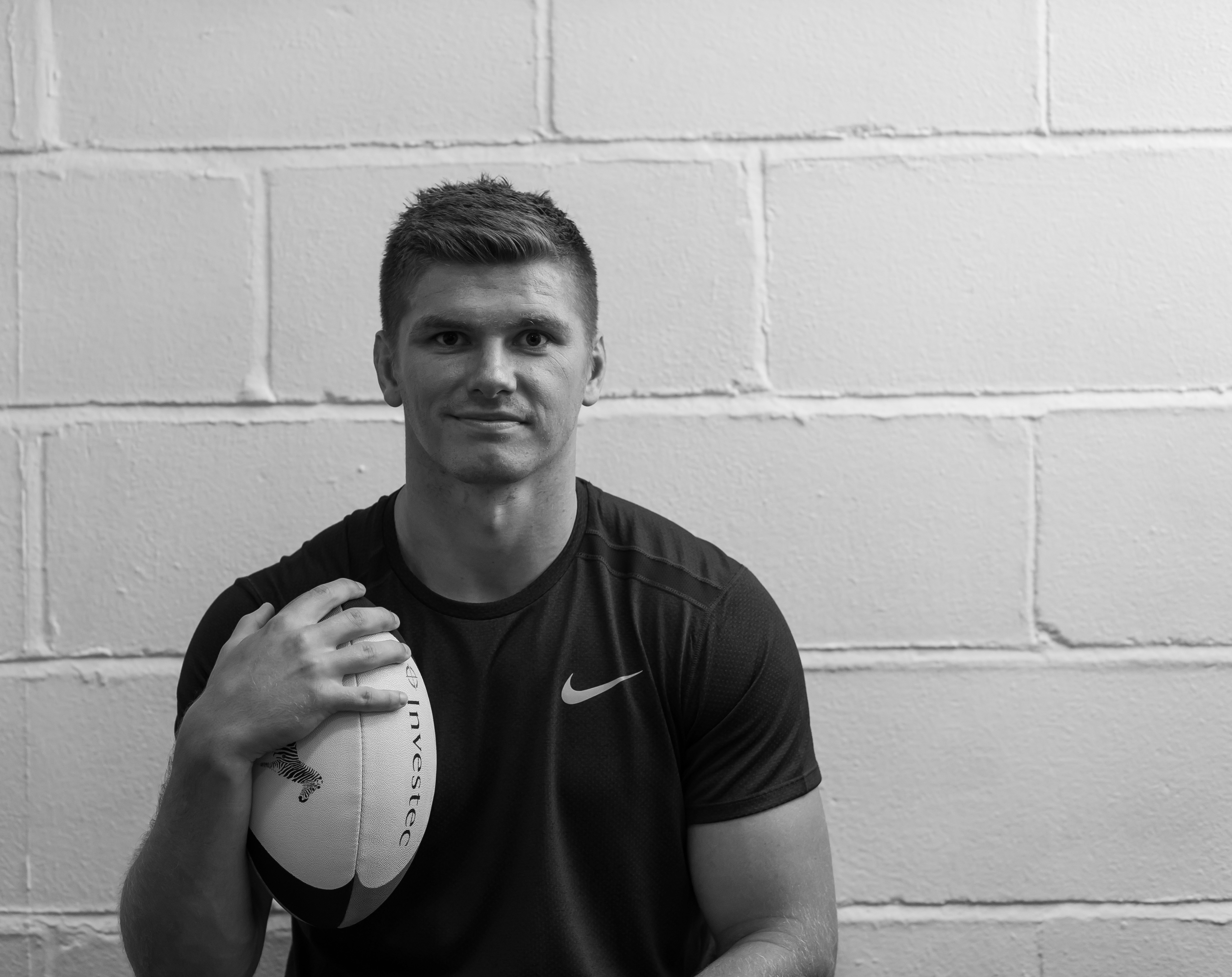 'For me, it's about having a clear goal. It's about getting better and improving and if you're open enough to do that, and to explore ways to get there, then you'll continue to grow as an individual and as a team.'

Owen Farrell, England Rugby Captain
Read more from the #PlayDifferent series