While the current economic environment is challenging, you may be looking to seize opportunities by raising capital using remortgaging.
For example, in the property market where buyer demand is down 45%*, the associated fall in house prices and rise in appetite from rental tenants has made buy-to-let a prospect for investors.
"In a property market in which average prices have fallen 3.8% year-on-year**, remortgaging can support the purchase of an investment property or second home," says Investec Private Banker David Silcock.
Remortgaging can also be appropriate for those looking to invest in a firm or fund. "We work with a number of individuals who want to contribute financially to support business growth or leverage their equity in hope of maximising potential returns," he adds. "This includes fund managers, legal Partners and entrepreneurs, for example."
How Investec can add value
While many high street lenders provide remortgaging facilities, Investec can provide solutions in complex cases, such as when your income is multi-faceted or irregular, you want to borrow against multiple properties, or you need to act at speed.
In principle, a mortgage can be secured against a home or investment property by someone who is named as an owner. The remortgage can be provided to replace an existing deal or against a property which is unencumbered, as long as Investec has the primary charge over the property. If a property is co-owned, the co-owner will need to guarantee the loan. The property will need to be valued and the loan repayments must be affordable.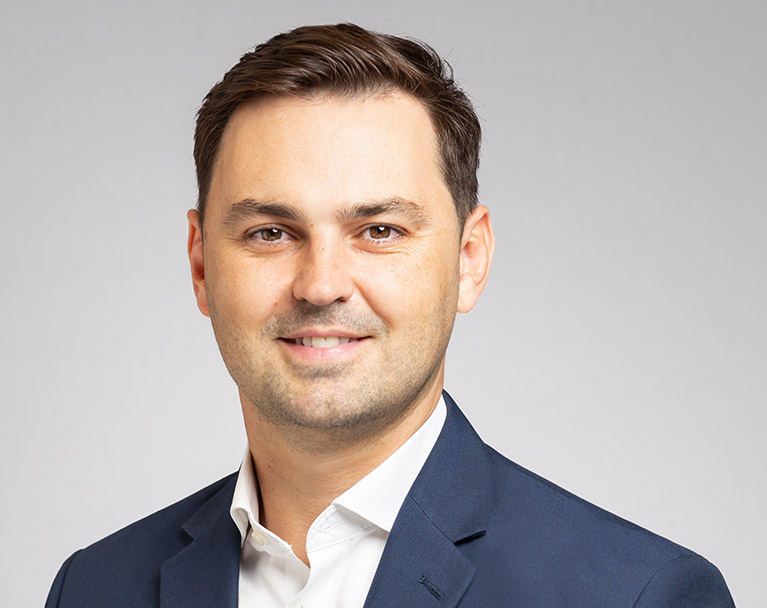 David Silcock,

Private Banker, Investec
The advantage of working with a private bank like Investec is that we have the flexibility to structure deals to suit unique situations and cash flows.

Understanding complex income profiles
"When it comes to determining affordability, we understand complex income streams including discretionary, deferred or foreign currency pay. This means we can often provide a high loan-to-value," says David. "We also have clients who are looking to change role or exit a business and our ability to look at wealth holistically can help us support them."
It may be possible to tailor repayments to coincide with income patterns or structure the loan on an interest-only basis. "We typically offer interest-only mortgages on a short-term basis for investment properties and provide capital-and-repayment options over a longer term for residential properties. However, the advantage of working with a private bank like Investec is that we have the flexibility to structure deals to suit these unique situations and cash flows," says David.
Providing mortgages at speed
Investec can also provide mortgages at speed; a recent mortgage was drawn within 12 days of the initial enquiry. "This is possible because we have private bankers who are dedicated to supporting high-net-worth individuals so we understand your needs. We also have an integrated credit team within our private bank to grant approval swiftly," he adds.
Investec recently helped a technology entrepreneur who wanted to borrow against the value of a second home to invest in opportunities in his sector. Despite a complex income profile, we were able to provide a £2m loan on a five-year interest-only basis. "The client saw this as a way of putting his capital to work, in hope of generating an attractive return," says David.
If you're looking to raise capital by borrowing against a property, it is important to explore if this form of debt is appropriate for you. "We will work with you to evaluate individual cases," says David. "As a private bank, we have a range of borrowing facilities available and we're here to help find solutions."

* Data source: RICS Residential Market Survey July 2023
** Data source: Nationwide
Want to discuss our mortgage and borrowing options? Please get in touch today.

Important information:
Minimum eligibility criteria and terms and conditions apply. Your property may be repossessed if you do not keep up repayments on your mortgage. Investec residential mortgages are only available for residential properties in England or Wales and are primarily available to UK residents and subject to eligibility.
MORE INSIGHTS FROM INVESTEC