This year, continuing our research, we have been looking at how activity around secondaries has changed in the past 12 months. We are looking forward and discovering the changes that secondary fund managers expect to see in the near future.

The research is derived from speaking to 44 secondary fund managers across the globe. A number of senior professionals took part in interviews and conversations to provide in-depth context. 
Key findings
97%
of those active in GP-led solutions expect their activity to increase or stary the same in the next 12 months
66%
of managers involved in LP portfolio sales expect to increase their activity over the next year
77%
of respondents believe we will see a large improvement in deal flow in the next 12 months
Download the Investec Secondaries Research report 2021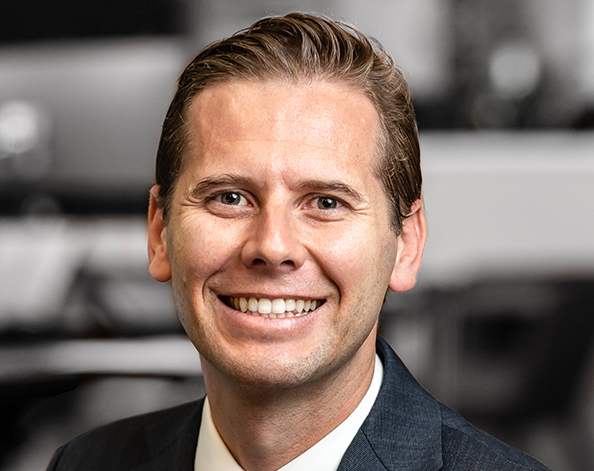 Ian Wiese, Head of Secondaries
The secondaries market continues to evolve and, whilst it has not escaped the effects of Covid-19, neither has it suffered the long-term impact perhaps feared. At Investec, we continue to work with all manner of market participants across the cycle, supporting them at the fund and transaction level. We are keeping our eyes and ears open as changes manifest and new challenges and opportunities emerge.