Technology
Explore key insights and research from our thought leaders in the technology industry

Robots marching on
What started out as an emerging domain of software 'robots' performing repetitive tasks to augment or replace human employees is rapidly turning into the next wave of the industrial revolution.
COVID-19 has induced a rapid acceleration of remote working and the adoption of digital transformation and automation technologies across all industry verticals. RPA is expected to play a major role in delivering operational efficiencies for these enterprises, driving significant growth across the sector.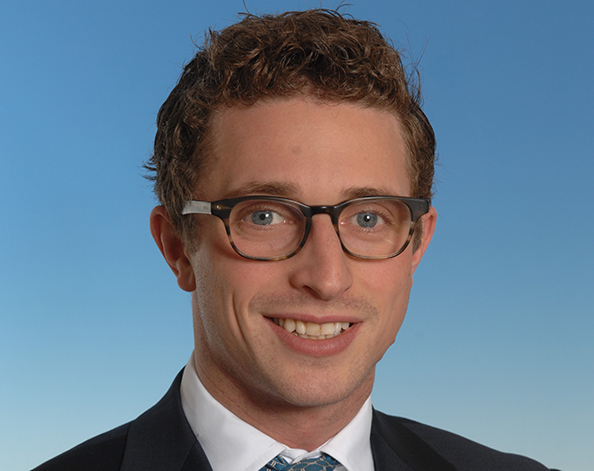 "Technology entrepreneurs in structural growth end-markets, that are uniquely differentiated, have a range of options open to them: venture capital / growth equity fundraising; PE backing; an IPO and a trade sale. We can explore all of these options with you in parallel."

Seb Lawrence, Investec Investment Banking
£160m
Placing by Investec, acting as joint bookrunner
Case study
GB Group plc
Case study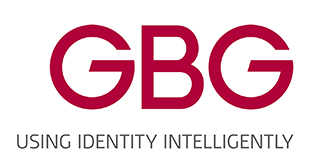 February 2019
GB Group plc
Investec Corporate and Investment Banking and Peel Hunt together raised £160m for GB Group Plc, to help fund the US$300m acquisition of IDology, Inc. Headquartered in Atlanta, Georgia, IDology is a private company that provides identity verification and fraud detection services to a primarily US-based customer set.
£160m
Placing by Investec, acting as joint bookrunner
Case study
Microgen Financial Systems
Case study

June 2019
Microgen Financial Systems
Investec supported Aptitude Software Group plc ("Aptitude") on its £51m disposal of Microgen Financial Systems ("MFS").
£51m
disposal of MFS to Silverfleet Capital