Accounts closed to new applications
Important information including how to switch to the new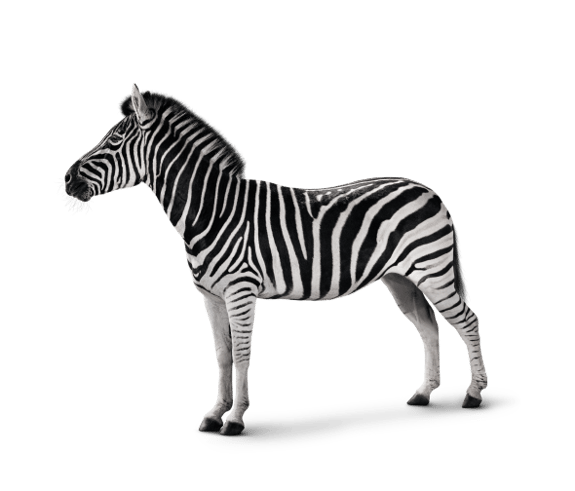 We've recently been updating the range of savings products we offer, so that we can meet the increasing demand from customers who're looking for products that are faster and simpler to use. In response, we've developed a new range of digital savings products for customers to switch to. 
Closed to new applications
Notice Plus Account
Key features: 
The Investec Notice Plus Account is a cash savings account
The minimum balance is £10,000
It's available to UK residents only
Account information can be accessed via Online Banking
Interest is variable and managed rates apply
Interest is calculated daily and paid monthly
You can switch to an Online Flexi Saver after you've given the required notice to withdraw funds. Should you want to switch to a Fixed Rate Saver, please call the Savings team on 0330 123 3655, Monday to Friday, between 08.00–20.00, (excluding bank holidays). 
Not sure what's best for you?
Talk to our savings experts
Our new digital savings accounts are loved by many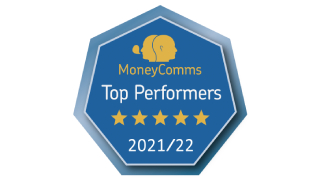 Moneycomms
Best 'No Strings' Savings Provider
2021 & 2022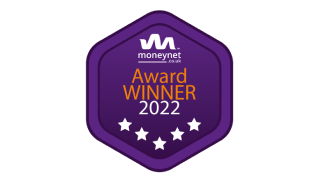 Moneynet
Most Transparent Savings Provider
2021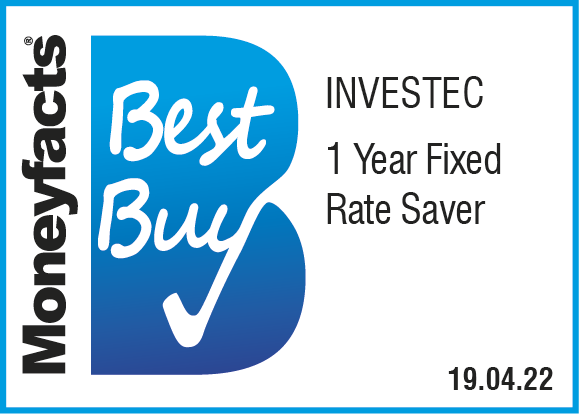 Moneyfacts
Best Buy
1 Year Fixed Rate Saver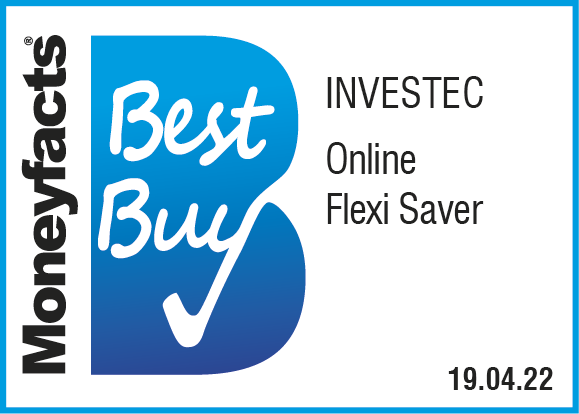 Moneyfacts
Best Buy
Investec Online Flexi Saver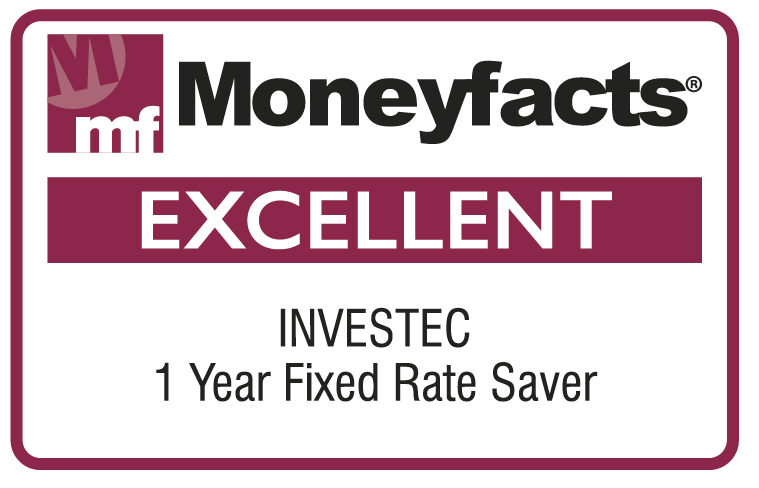 Moneyfacts
Excellent
1 Year Fixed Rate Saver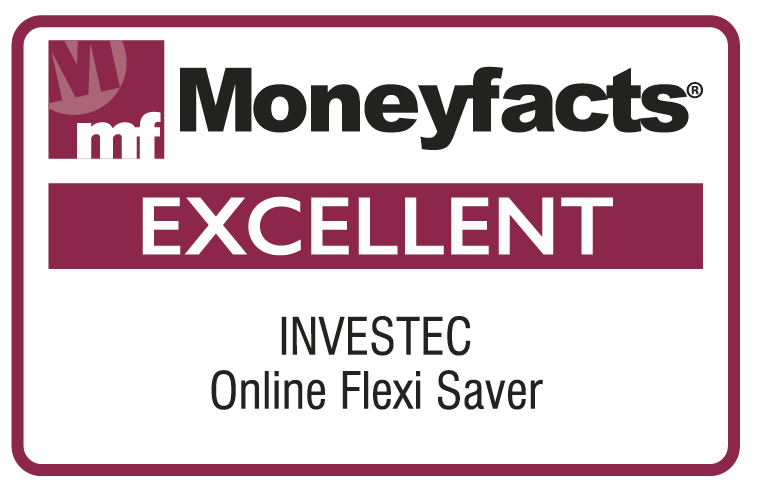 Moneyfacts
Excellent
Investec Online Flexi Saver