With a brand-new banking platform, straightforward digital application process and live chat support, our accounts are easy to open and manage right from your computer or smartphone.
How can I switch to Digital Savings?
Because this is a new savings platform, there is a new log-on journey and we need you to apply separately and supply new ID documents.
Step 1
Apply
Visit our savings platform and choose the account you'd like to open. 
Get started 
(but read steps 2 and 3 first)
Step 2
Confirm your identity
These accounts are on a brand-new platform with updated security features, which means we'll need you to apply separately and supply new ID documents, as well as a selfie.
We appreciate this might be frustrating, but it means we can be sure we're keeping your finances safe and secure.
To start the application you'll need: 
A UK address
A UK bank account 
A passport or photocard driving licence from any country we currently support
A smartphone (you'll need to be able to take and upload a selfie and a photo of your ID document to verify your identity).
We only accept applications for individual accounts.
Step 3
Transfer money out of your old account into your new one
To transfer money directly from your old account to your newly created digital savings account...
Log in to Investec Online and locate your old account.
Select 'Make a payment'.
Fill in the account information with your new Online Flexi Saver / Fixed Rate Saver account details.
Check the 'Withdraw all and close account' checkbox. 

To transfer money directly from other Investec accounts...
Please contact our Savings Team on their dedicated line, 0330 123 5473 or +44 20 7597 2860 if you're outside the UK. The team are available 8am - 8pm, Monday to Friday (excluding bank holidays).

If you have any questions, our team are available to help via live chat. 
Our new digital accounts are well liked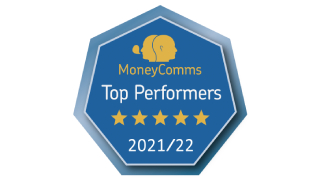 Moneycomms
Best 'No Strings' Savings Provider
2021 & 2022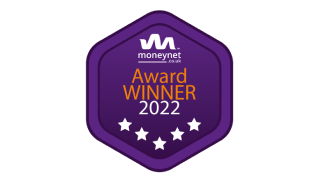 Moneynet
Most Transparent Savings Provider
2021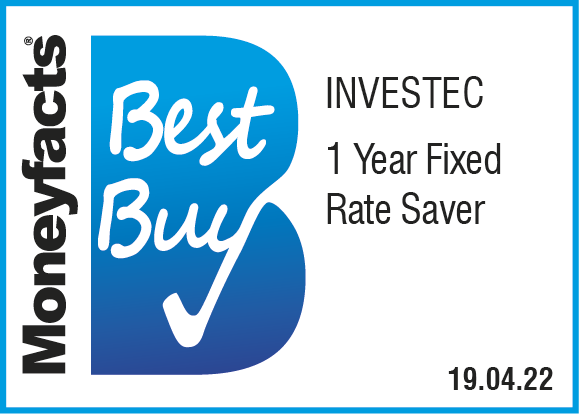 Moneyfacts
Best Buy
1 Year Fixed Rate Saver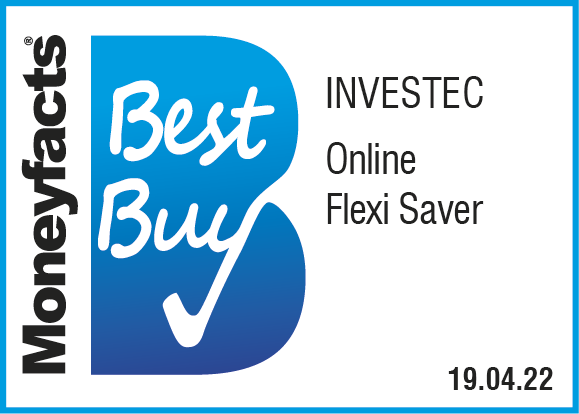 Moneyfacts
Best Buy
Investec Online Flexi Saver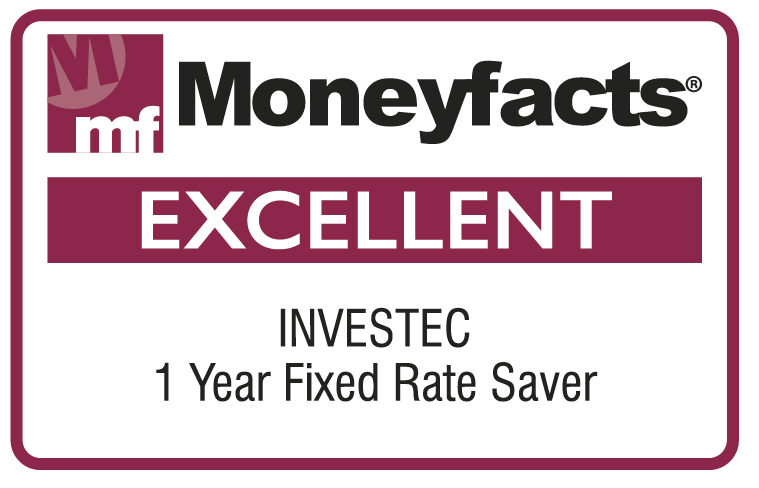 Moneyfacts
Excellent
1 Year Fixed Rate Saver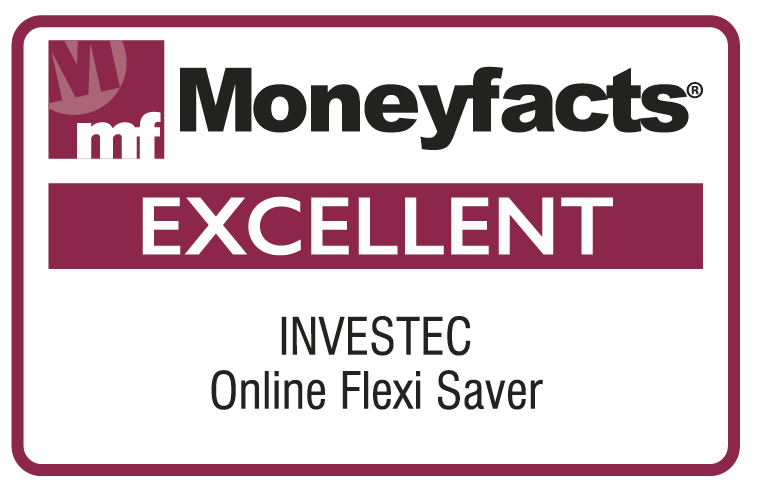 Moneyfacts
Excellent
Investec Online Flexi Saver