Help and support
For clients of Investec Wealth & Investment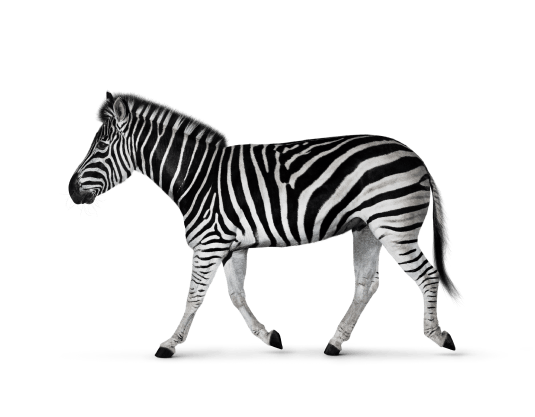 Our banking details
Which bank account to deposit funds into depends on where you live and the currency you're transferring. 
Our offices
Locate your nearest Wealth & Investment office. 
Investec Online support
Information on setting up and using our client platform, Investec Online. 
Protecting yourself from fraud
How we're helping you to protect yourself from fraud. 
Glossary of terms
A list of financial terms and their definitions. 
Making a complaint
The process to follow should you wish to complain about an experience you've had with us. 
Investment Management services
Financial Planning services