Value assessments
Downloads for our products and propositions and the value they offer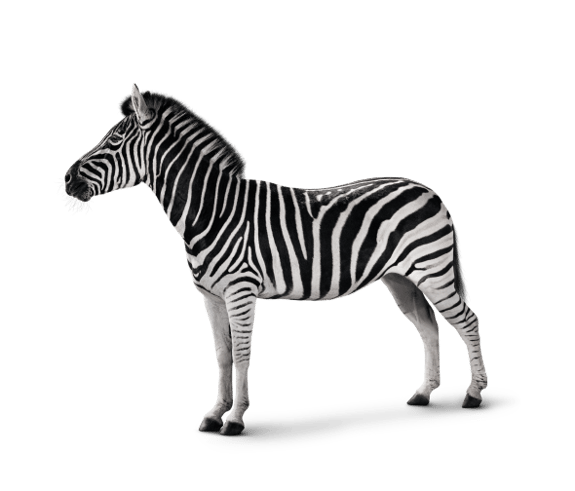 The Financial Conduct Authority (FCA) asks us to assess the value of our products and propositions - known as an Assessment of Value, or a Value Assessment. Assessing value is much more than just looking at the fees which our clients pay or the performance of an investment portfolio in isolation. Our assessments report on four Consumer Duty outcomes:
Do consumers pay a price for products and services that represent fair value?
Are consumers sold and receive products and services that have been designed to meet their needs and objectives?
Do consumers receive good customer support as expected? 
Is consumer understanding increased through documentation, use of language and transparency?
The reports will support the due diligence requirements of advisers, and the processes we have in place to embed the new rules, enabling you to produce your own Assessments of Value. All other supporting documentation such as factsheets, due diligence documents and target market information will continue to be available to advisers as required.
Access a report on each of our products and propositions and the value they offer below. 
We encourage you to contact us with any queries regarding Consumer Duty, by writing to us at IntermediaryServices@investecwin.co.uk or by speaking to your Investec Business Development Director or Investment Manager.
Discretionary Management (indirect clients)
Investec Wealth & Investment Trustees Limited (SIPP)
Structured Product Service
Access an array of downloads and documents on all of our products
Award-winning solutions for financial advisers